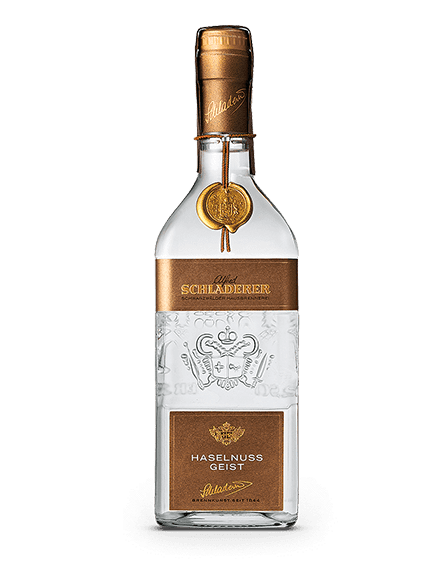 Hazelnut Brandy
Hand-harvested hazelnuts from the Black Sea region
This hazelnut brandy uses exclusively hand-harvested hazelnuts from the Black Sea region. The pure nut aroma is captured by distilling the hazelnuts gently and allowing them to mature in stoneware vessels. The elegant hint of nougat is brought about by the fresh, clear taste of hazelnuts.
43 % vol
60,00 €
Includes 19% MwSt.
(85,71

€

/ 1 L)
---
---
Roasted, chopped and gently distilled
An experience to savor
The nuts for our hazelnut brandy are harvested by hand and are lightly roasted and chopped prior to the gentle distillation process. The distillate matures in stoneware vessels for between one and four years, giving it enough time for its fine aroma to develop to its full potential. All of which results in a taste experience that showcases the fine art of distilling.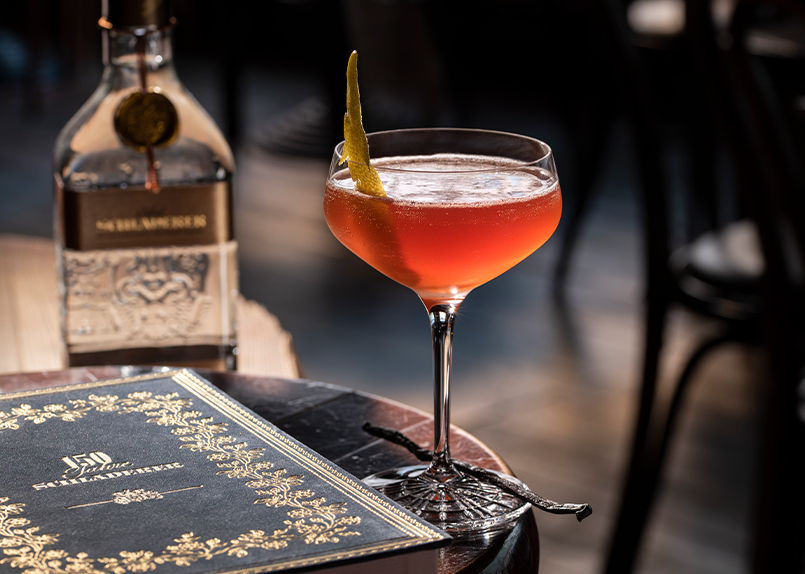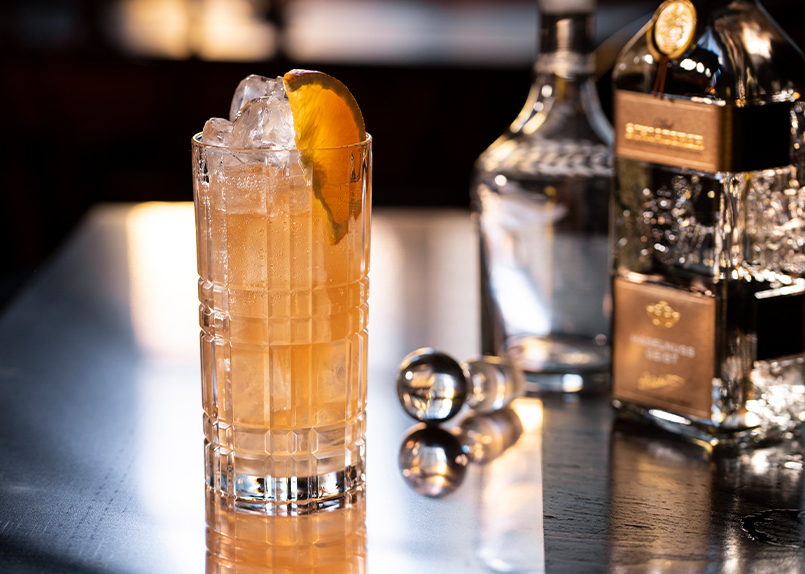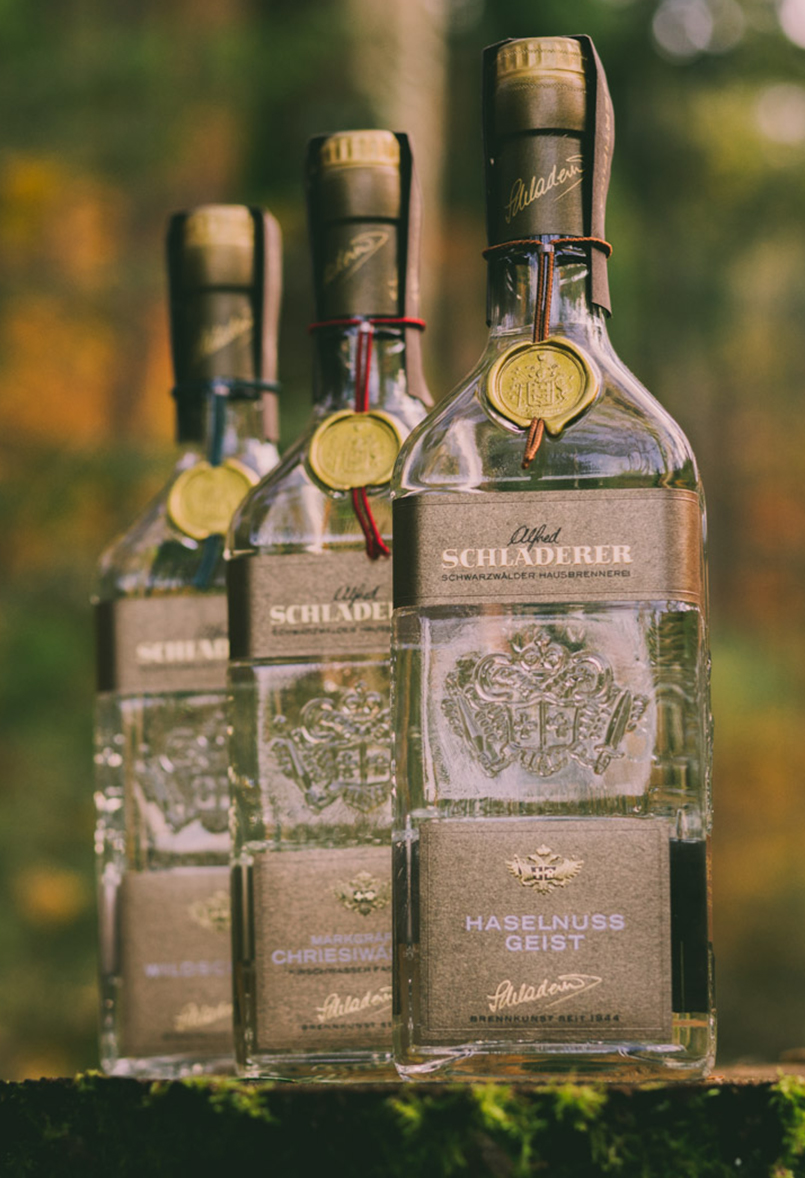 ---
---