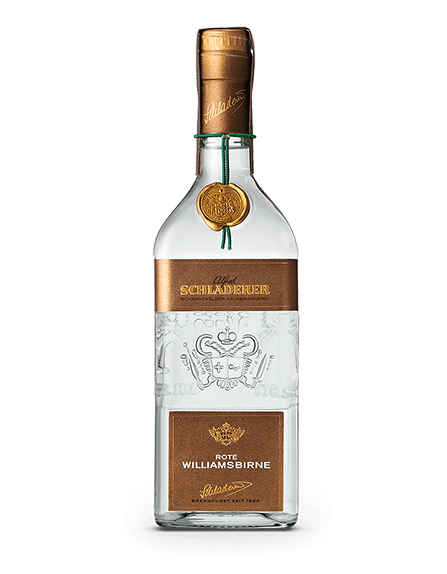 Red Williams Pear Brandy
Red Williams pears from the Rhône Valley
For this exceptional fruit brandy, we source hand-picked fruit from the French Rhône Valley and ferment them gently without stems or stones to ensure that only the aroma of the fruit itself is captured. The distillate is left to mature in stoneware vessels – the only way to guarantee its distinctively fruity aroma.
43 % vol
44,00 €
Includes 19% MwSt.
(62,86

€

/ 1 L)
---
---
Gently fermented without stems or stones
For that pure fruit flavor
This exquisite specialty sets itself clearly apart from conventional pear brandies with a strong, intensive taste that is complex yet finely balanced. Its clear aroma and flavor are complemented by a lingering, clearly defined aftertaste. For lovers of stone fruit brandies, this digestif is the perfect way to round out a sumptuous meal.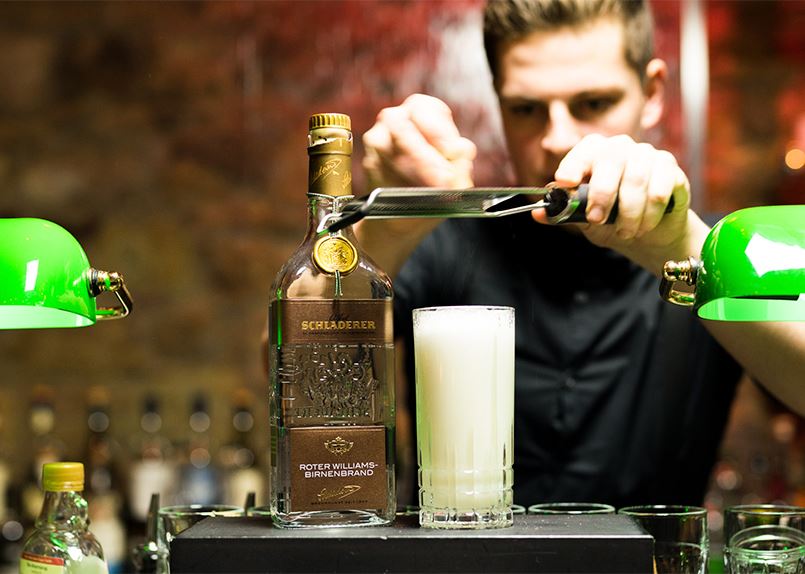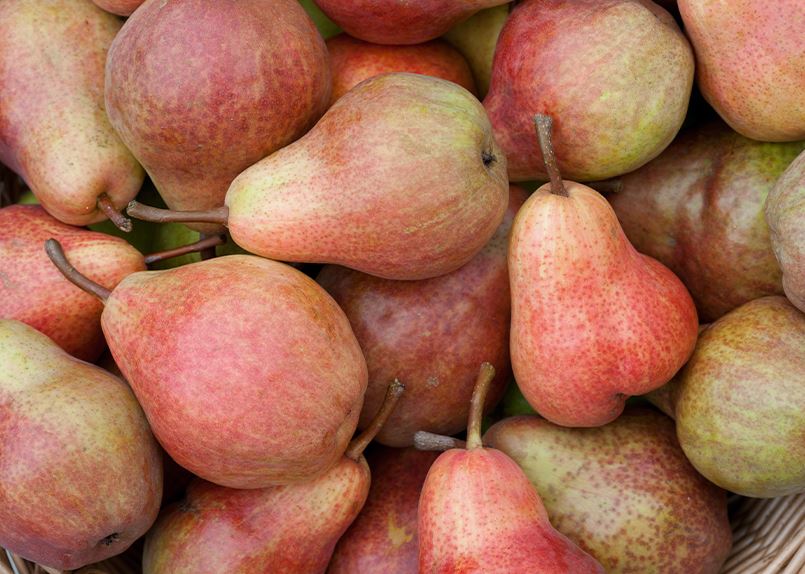 ---
---