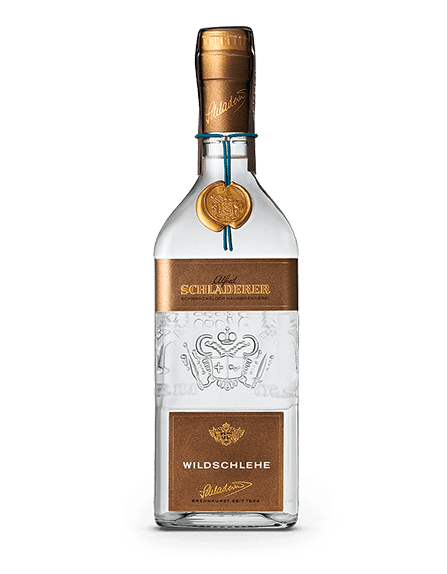 Wild Sloe Brandy
Wild sloes from the Carpathians
The wild sloes are harvested by hand – but not until after the first frost, when the fruit has peaked in flavor. The distillate is allowed to mature for at least two years in stoneware vessels. As well as its distinctive aroma, the wild sloe brandy has a strong hint of bitter almond. A true specialty that can offer a new taste sensation for lovers of exceptional fruit brandies.
43 % vol
44,00 €
Includes 19% MwSt.
(62,86

€

/ 1 L)
---
---
Bitter almond, spices and earthy aromas
A treat for any connoisseur of fruit brandy
This specialty captivates both nose and palate with a fine aroma of marzipan and bitter almond. These are joined by hints of green tea, hay and dried blossoms and even a very faint suggestion of smoke and turf. The bitter almond notes are expertly woven into the overall flavor – never pushing themselves to the fore. The lingering finish of bitter almond, spices and earthy aromas tickles the palate with a very subtle saltiness – truly an experience to savor.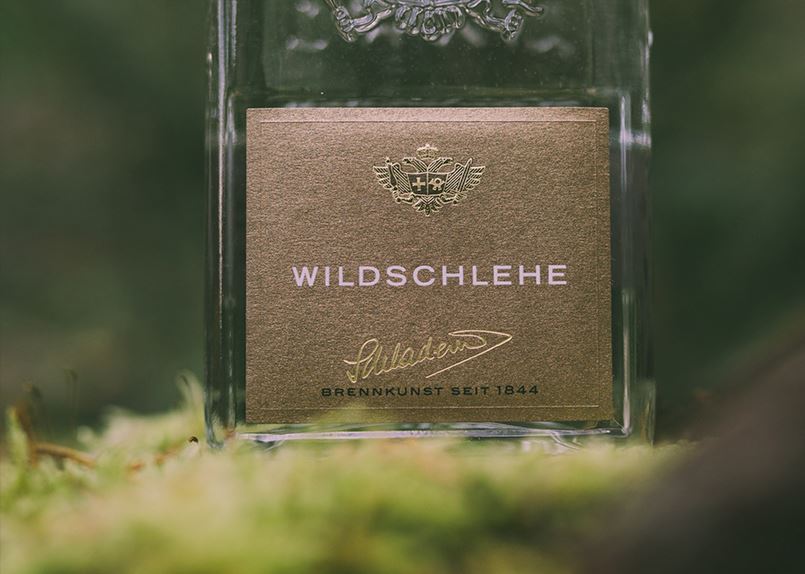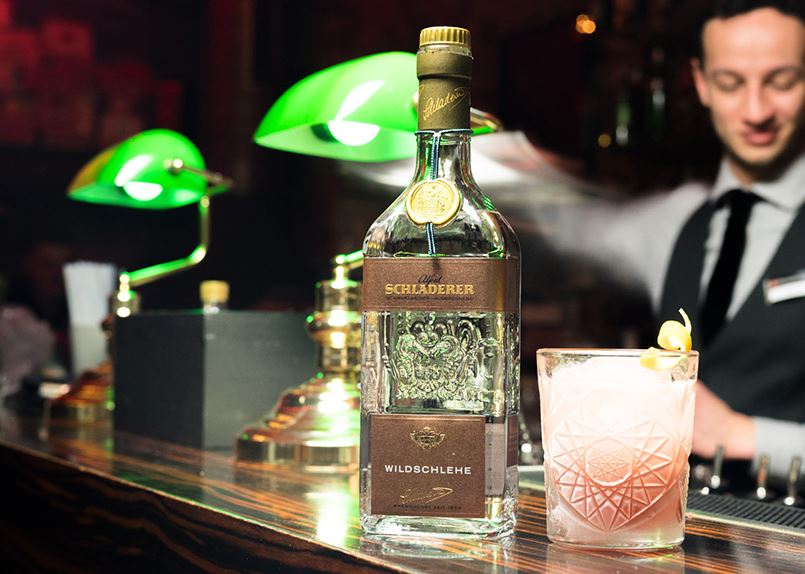 ---
---