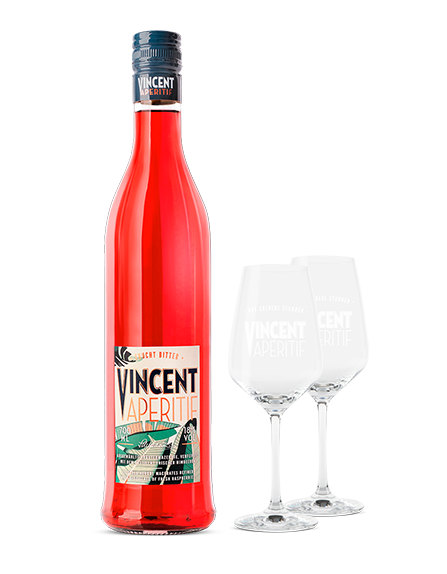 VINCENT Gläser Bundle
1 Flasche VINCENT und 2 Gläser
Hol dir das Lebensgefühl des Südens ins Glas – mit den neuen VINCENT Gläsern. Für den perfekten Aperitif-Genuss gibt es zu einer Flasche VINCENT Aperitif zusätzlich zwei VINCENT Gläser.
Auf goldene Stunden!
22,90 €
Includes 19% MwSt.
---
---
---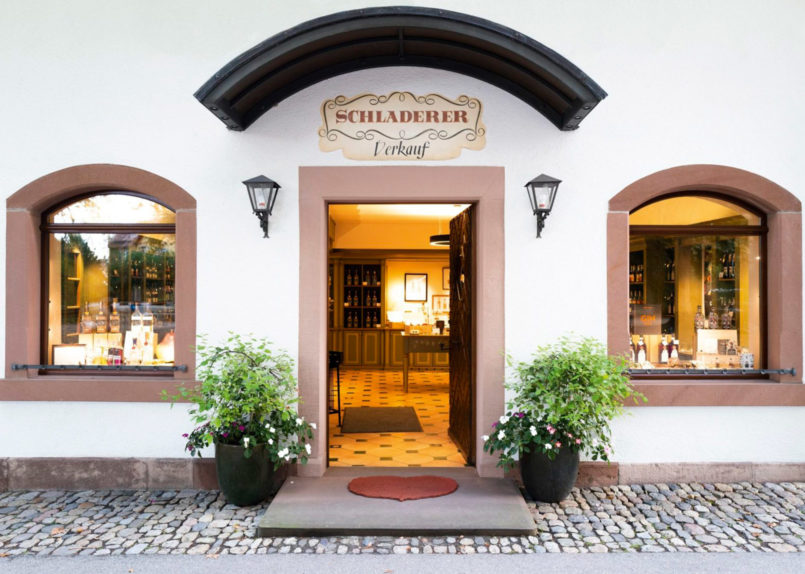 On-site shop Staufen
Monday–Friday
10:00–13:00
14:00–18:00
Saturday
10:00–16:00
Alfred-Schladerer-Platz 1, 79219 Staufen im Breisgau
---
Pop-up store Badenweiler
Thursday–Friday
10:00–13:00
14:00–18:00
Saturday
12:00–18:00
Luisenstraße 18/3, 79410 Badenweiler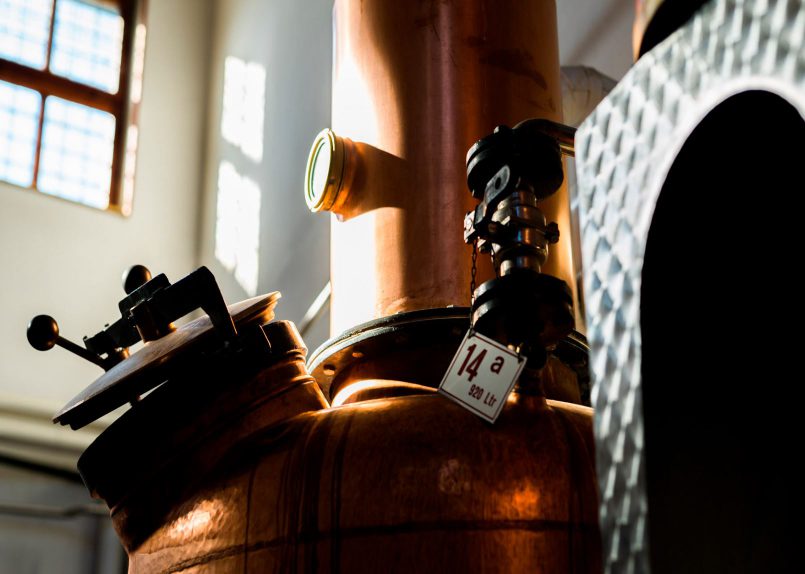 Guided tours
Guided tours starting May 2022:
Every Wednesday at 10:00
Price per person 12,00 €
Registration in our on-site shop during opening hours
or under the phone number +49(0)7633-83292
Group tours
Are you interested in guided tours?
Then send an e-mail to
tour@schladerer.de
Note: the current Covid regulations apply.