Heritage with a vision!
175 years of Schladerer – celebrating with friends and partners
We marked the 175th anniversary of Schladerer by holding an exclusive event for good friends, partners, longstanding customers and other people who have close ties with our family company. Featuring live music from Smokestack Lightnin', award-winning cuisine from Thomas Merkle, expertly mixed drinks containing the finest Schladerer products and guided tours of our distillery, the evening was a resounding success and the perfect way to kick off the festival weekend on September 7 and 8. Guests were welcomed with a Vincent Aperitif, the latest Schladerer creation – either as a tonic or a spritz.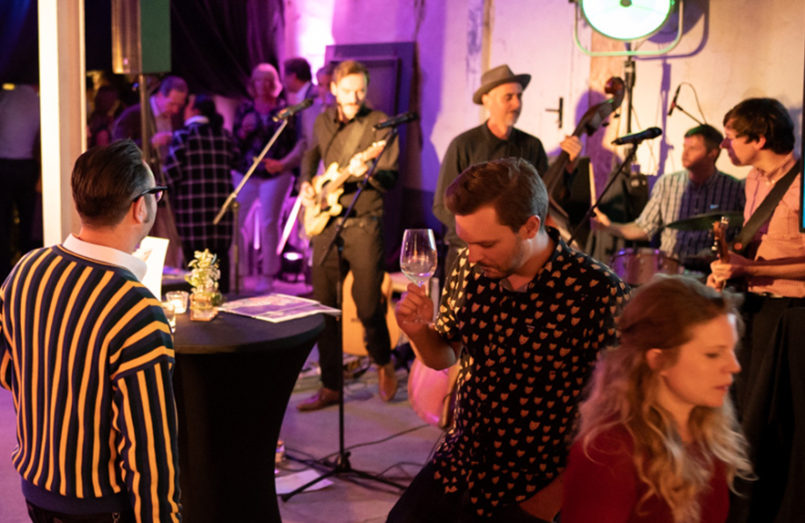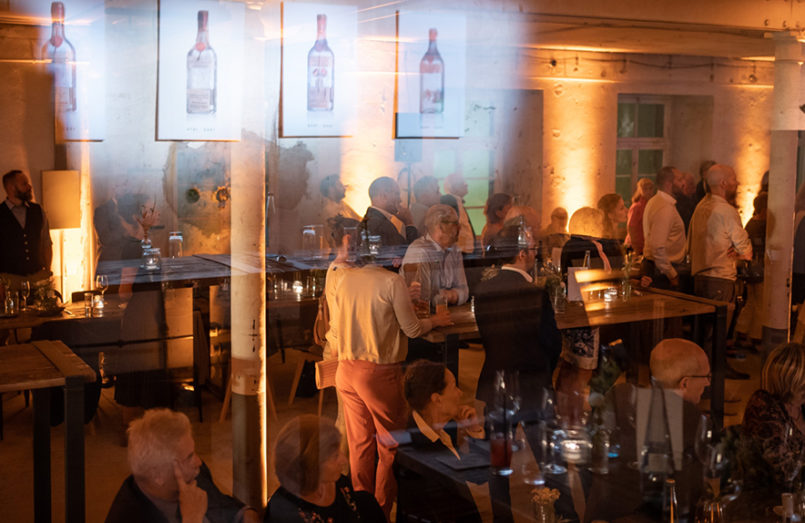 New brand profile unveiled
"Heritage with a vision": On addressing the assembled guests, Philipp Schladerer emphasized how both of these aspects played their part in the family company's success story. In the spirit of tradition and drawing on 175 years of expertise in the fine art of distilling, he aims to continue creating exceptional products and identifying future trends. In keeping with the modernization of the brand, the anniversary celebration was deliberately chosen as a platform for presenting Schladerer's brand-new corporate design to guests in the form of its new company website and elaborately designed anniversary magazine.
Party mood, good talks, interaction and inspiration
With a stylish ambiance right down to the smallest detail, the company grounds in Staufen provided the perfect backdrop to a unique evening that was thoroughly enjoyed by hosts and guests alike. Particular attractions included the elevator bar and hand-lettering station, where guests were able to acquire a bottle of Schladerer Cherry Brandy with their own personalized lettering. And the evening had yet another highlight in store: the Anniversary Edition of the exclusive ten-year-old zibarte distillate – limited to 175 bottles – which was left to mature for two whole years in an oak bourbon barrel before being transferred to an Oloroso sherry barrel to give it that unique finish. From the classy square bottle and exquisite oak box to the slipcase with the anniversary key visual, it is truly an experience to savor. As Philipp Schladerer put it: "This unique wild plum brandy is reserved for very special moments. It stands for our company's values: strong ties with our local region, a passion for our craft and loving attention to detail." Heritage with a vision – this outlook will be ever-present in the further development of the Schladerer distillery.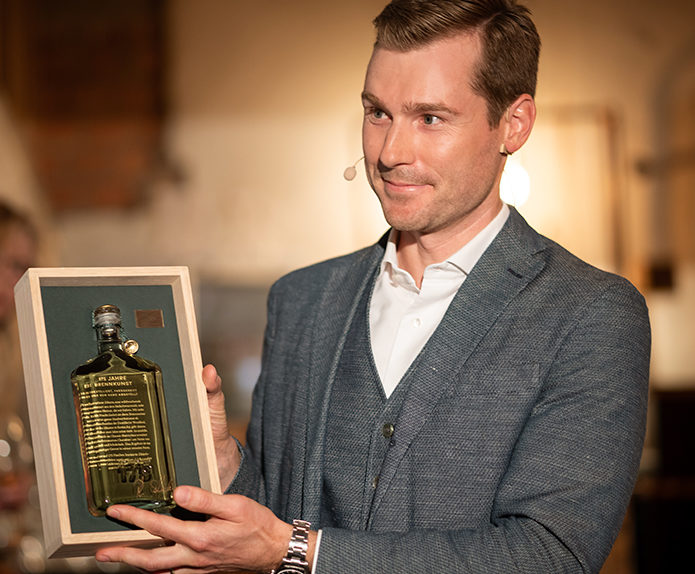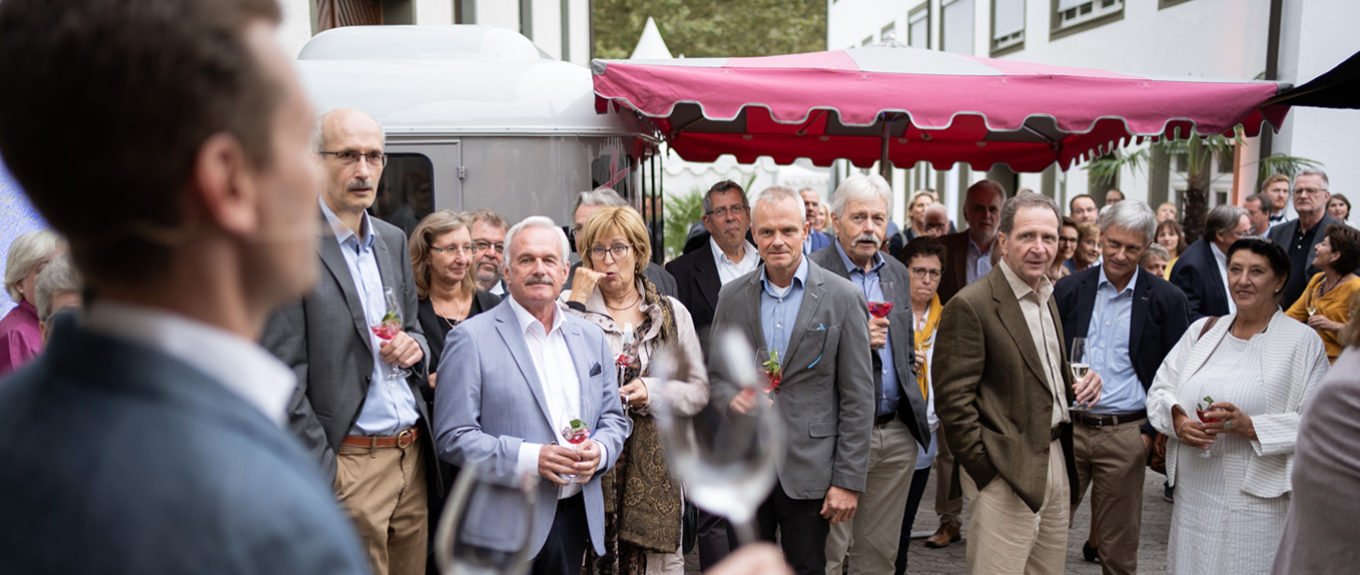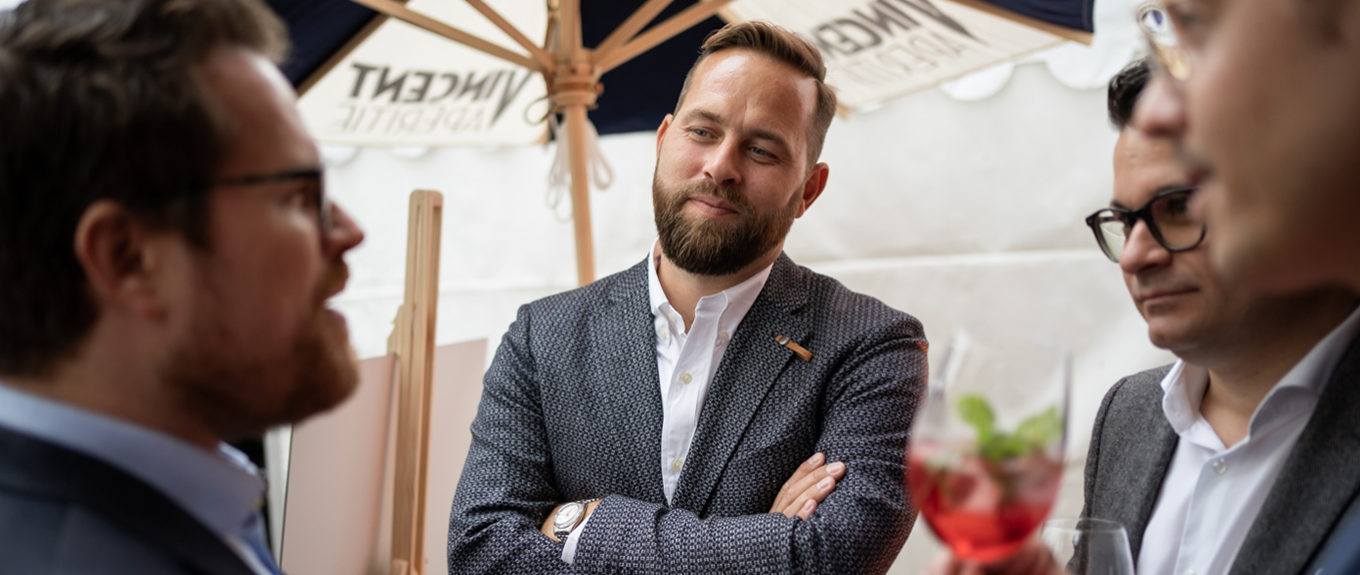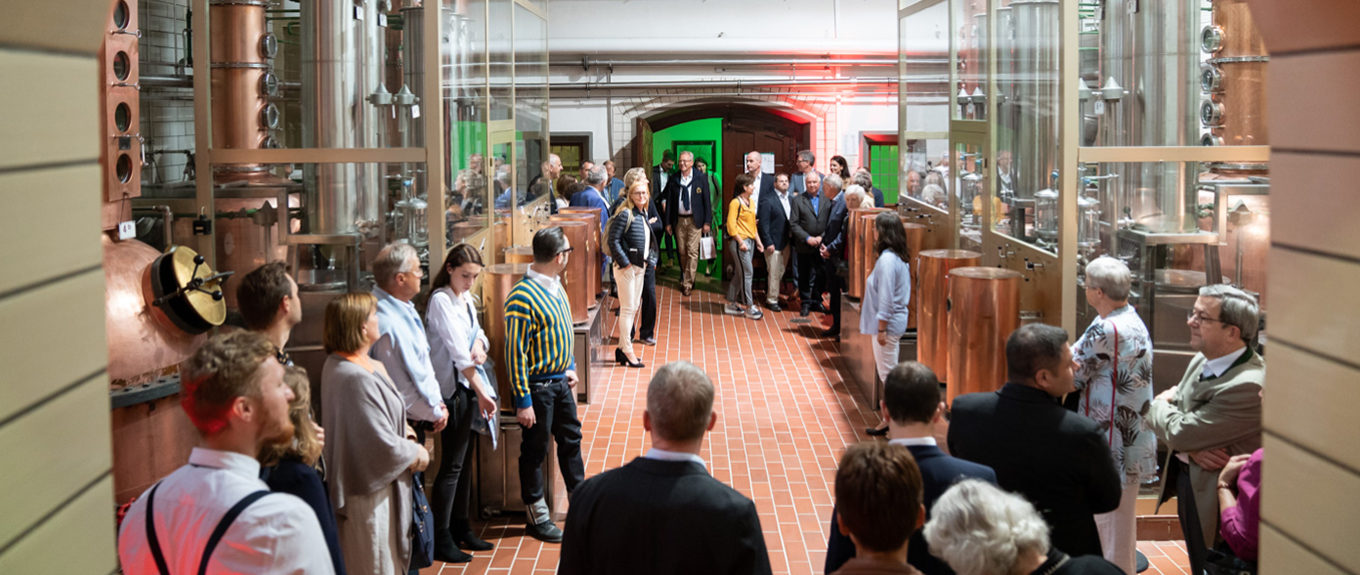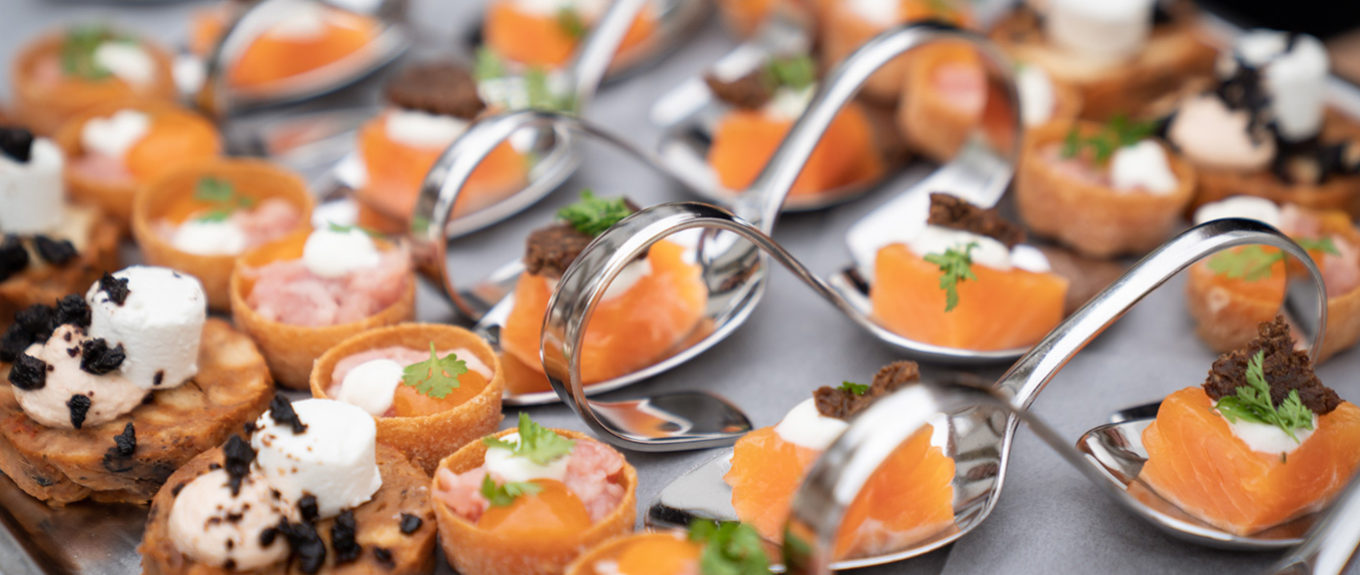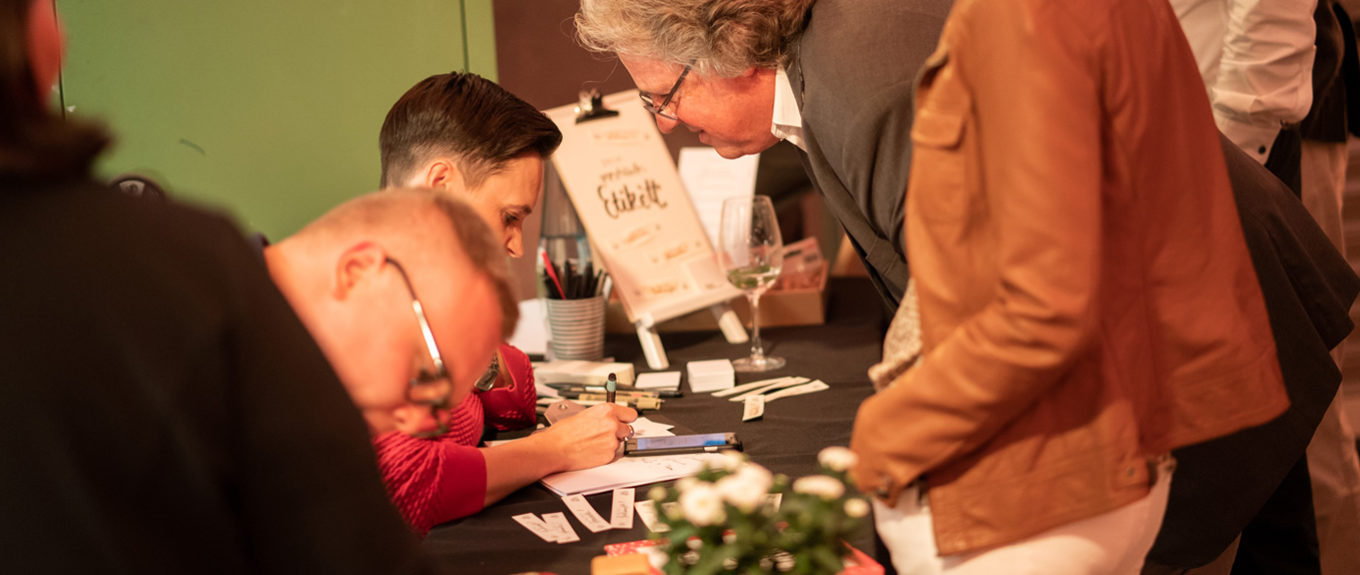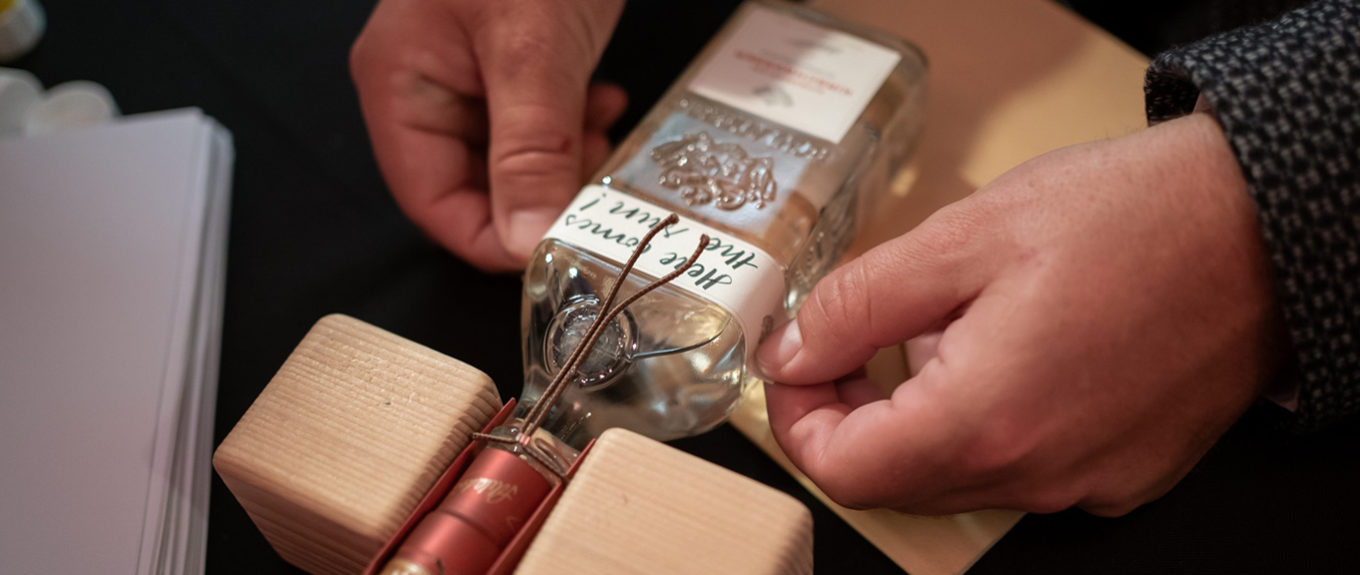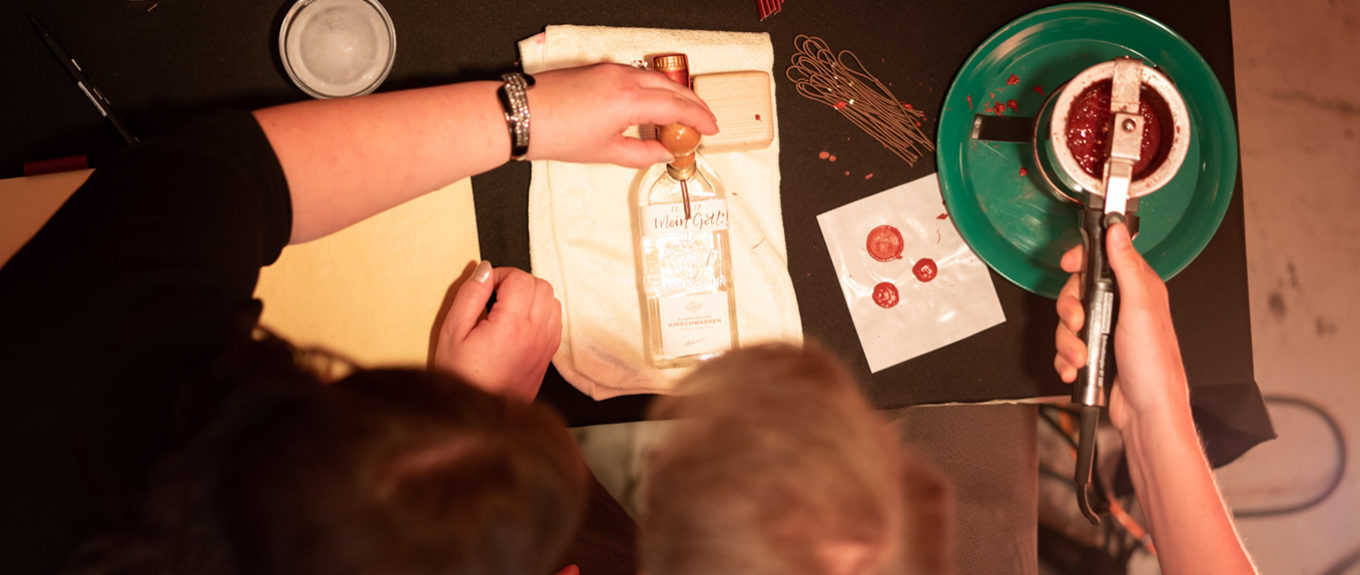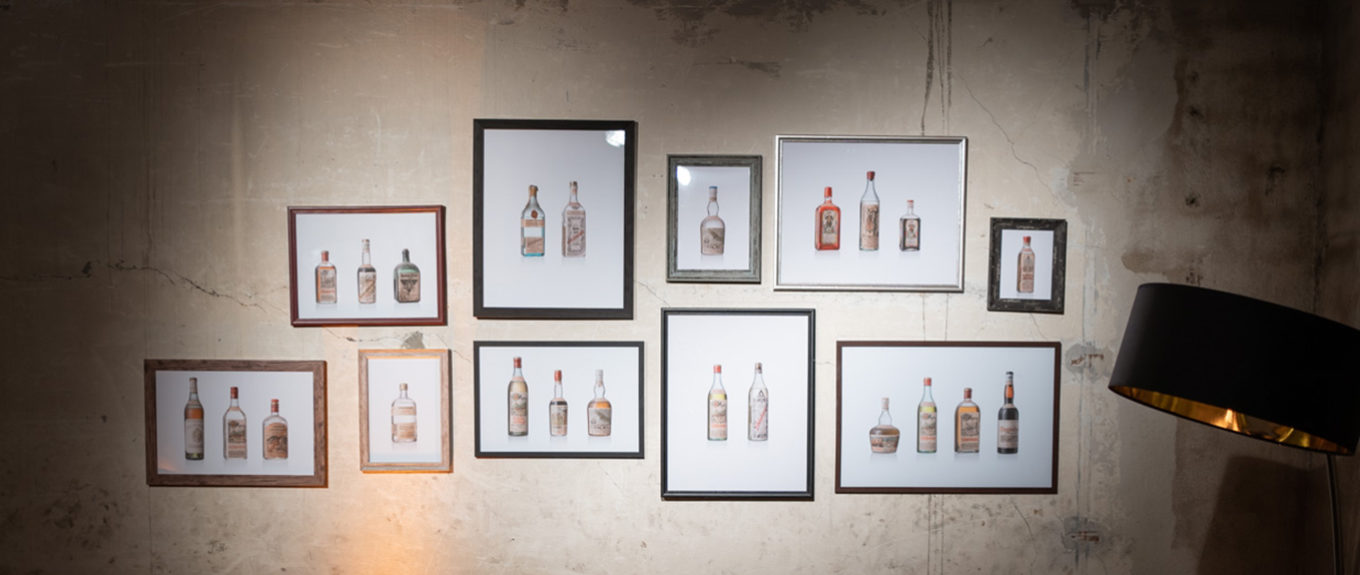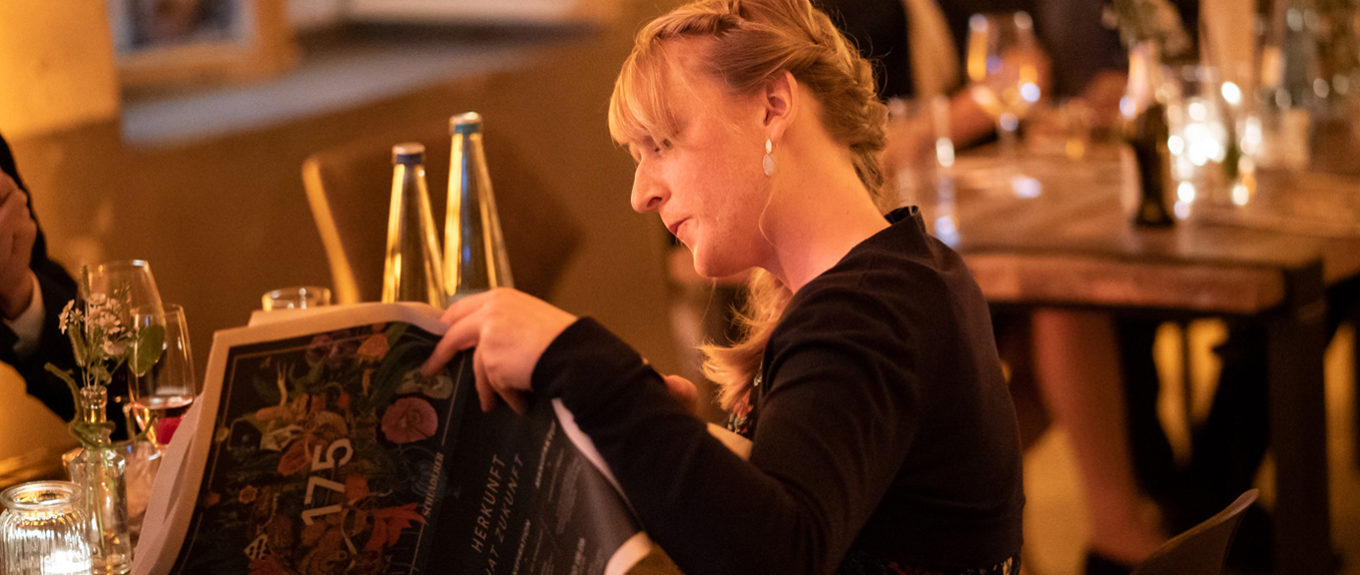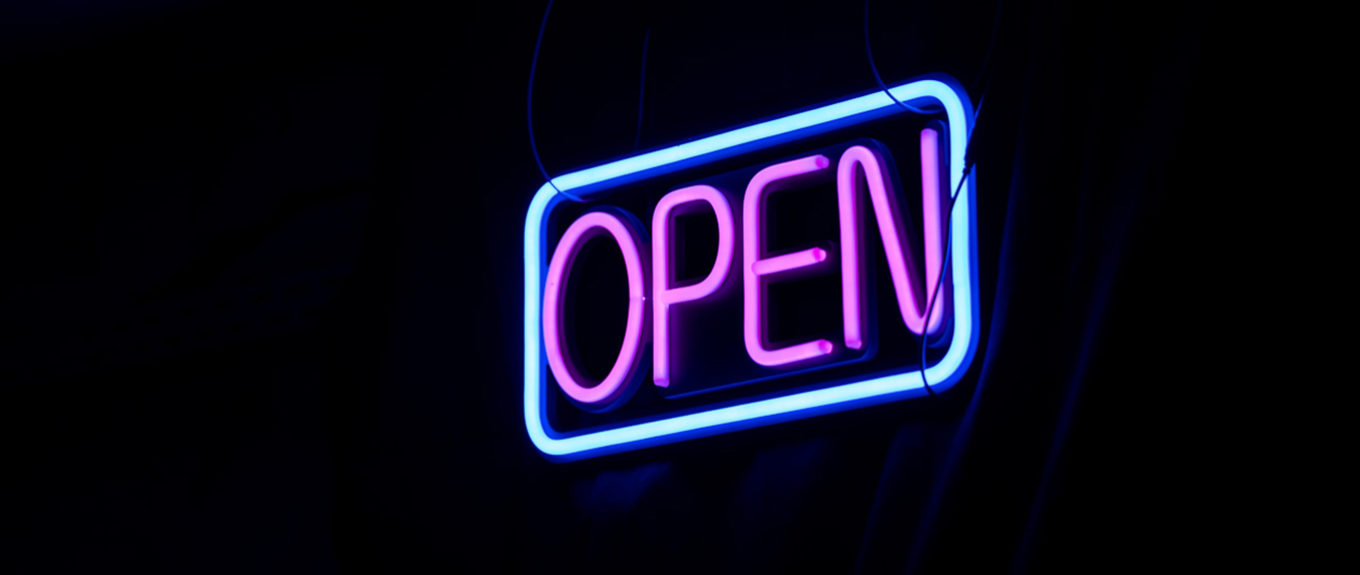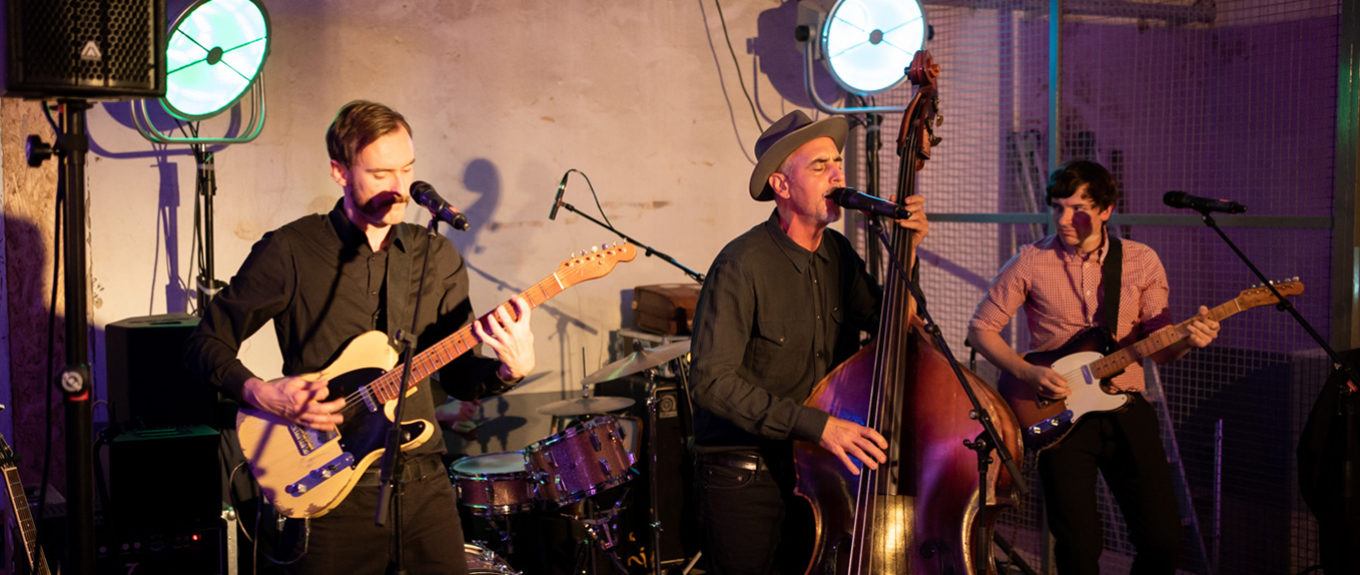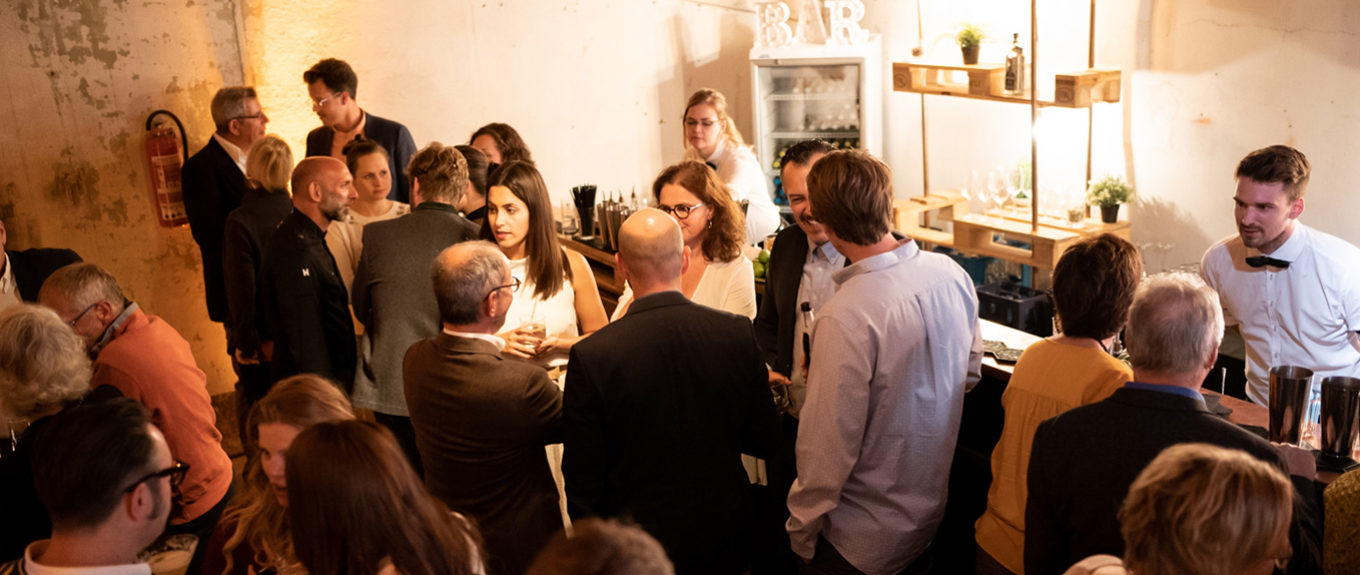 ---