Black Forest Cherry Brandy
Traditional sweet cherries from the Black Forest
Our native sweet cherries come from prime locations in the Black Forest, and include the time-honored varieties Dollenseppler, Schwarze Schüttler and Benjaminler. The highly aromatic cherry bouquet, combined with almond-like nuances, is accentuated by light aromas of dark chocolate. The palate will savor the lingering rich cherry finish for a long time.
42 % vol
2,30 € – 44,00 €
Includes 19% MwSt.
---
---
The whole fruit and nothing but the fruit
Home is where the heart is
With breathtaking landscape from its peaks to its valleys, the Black Forest has always been richly blessed by nature. The foothills of the Black Forest, which includes the Markgräflerland and Staufen regions, enjoy an especially mild climate – here, the seasons are well defined, but never too harsh. Cherries thrive in these ideal fruit-growing conditions, attaining a quality that is unmatched anywhere else.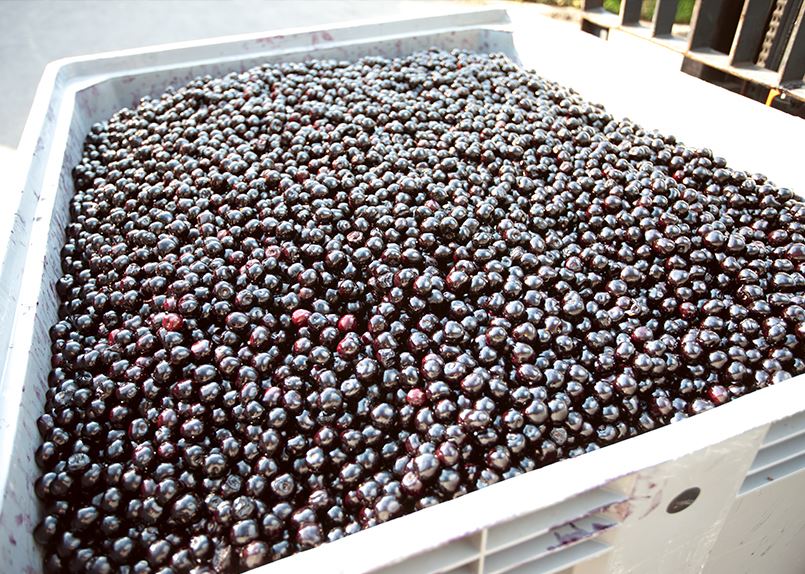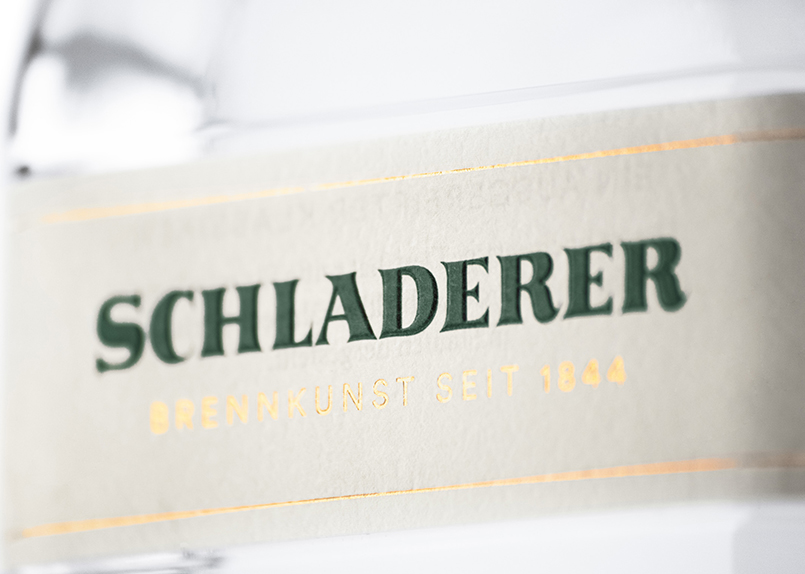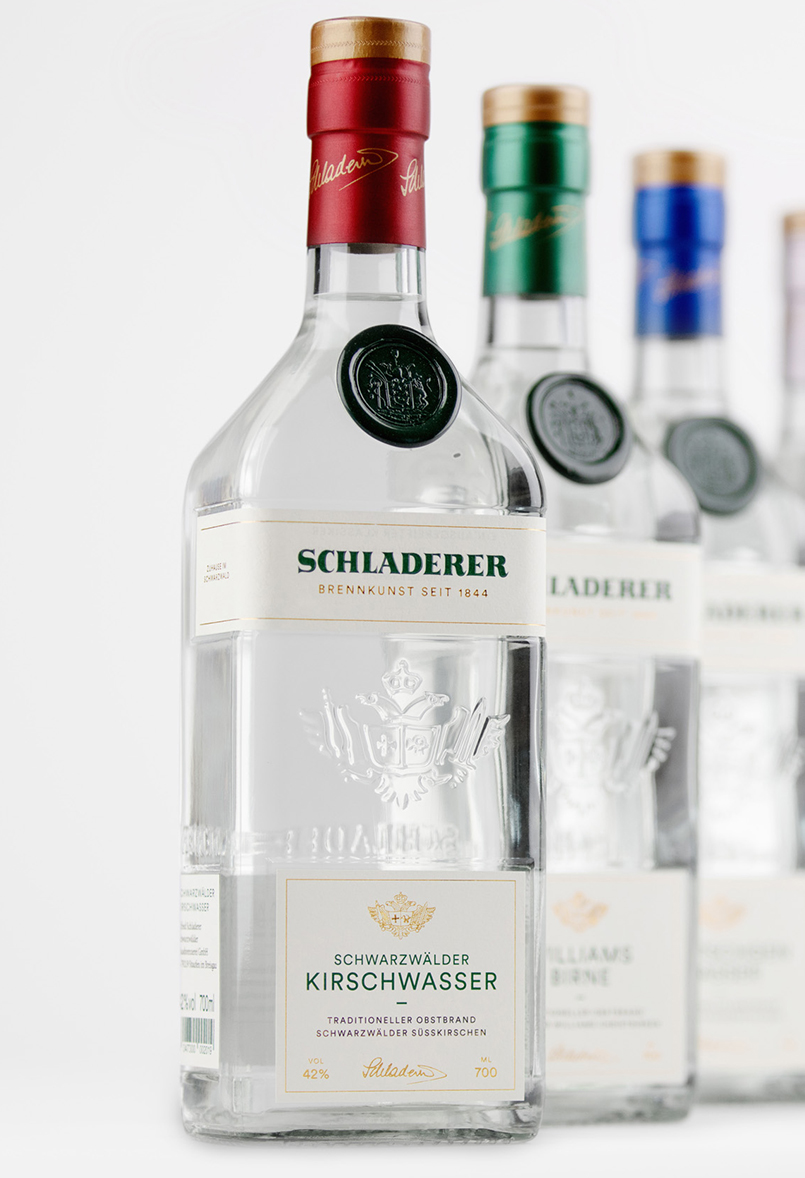 ---
---