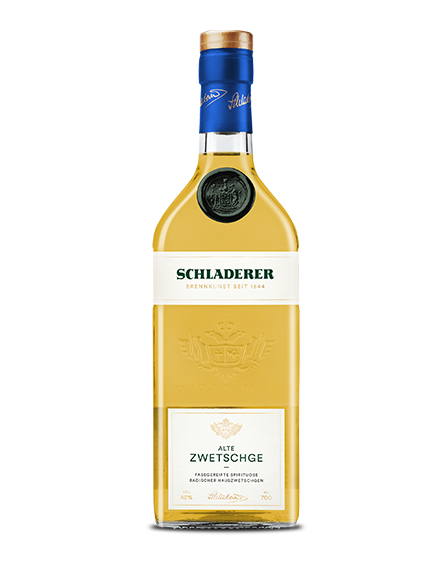 Damson Plum Brandy
Mature damson plums from southern Germany
The finest Baden damson plums, renowned for their sweetness and fruity acid, form the basis for this classic. The fine distillate of aromatic fruits is left to mature in oak barrels for at least one year before it is rounded out perfectly by an extract of fully ripened fruit that has also been preserved in a wooden barrel.
42 % vol
2,50 € – 29,40 €
Includes 19% MwSt.
---
---
From the Rhine Valley to wooden barrels
An intensive taste experience
The sweet-sour, full-flavored damson plums used in our fruit brandy grow in the Rhine Valley and at altitudes of up to 800 meters. In the hands of seasoned experts, the fruit is transformed into a sumptuous and harmonious distillate. Leaving it to mature in a wooden barrel creates an intensive taste experience that blends mature, full-bodied fruit with vanilla, rock candy and raisins.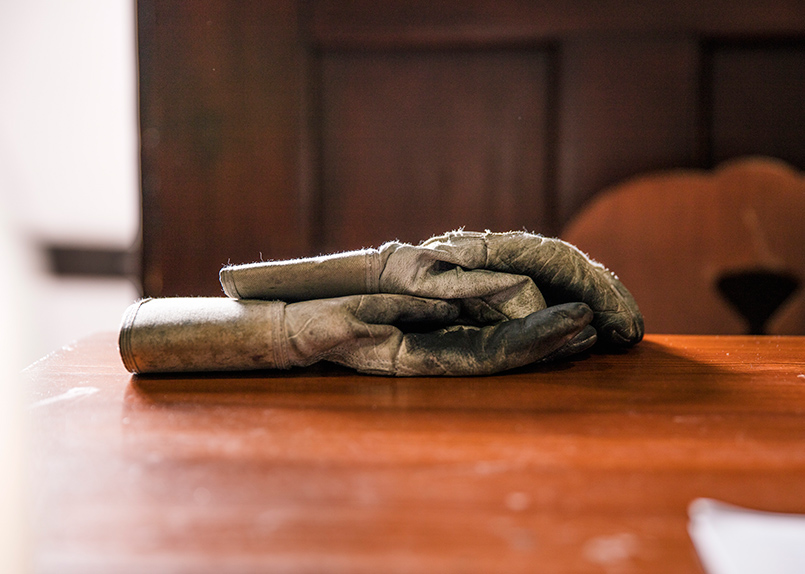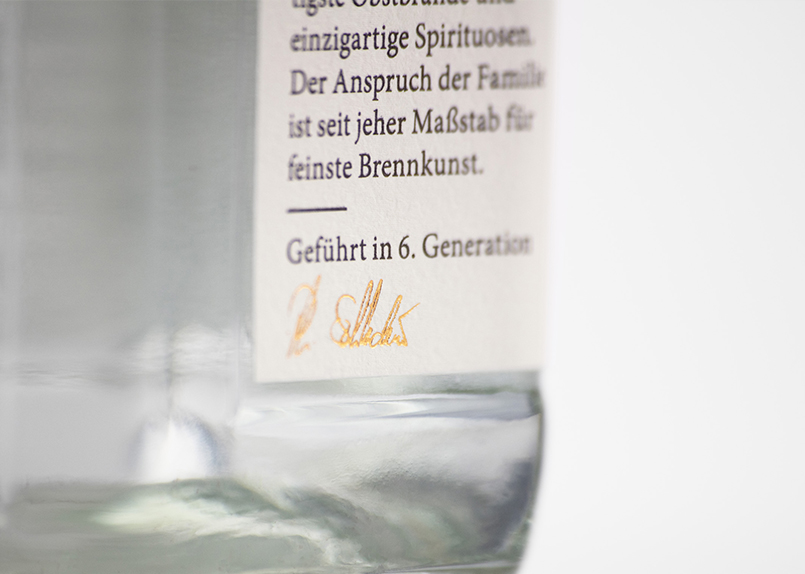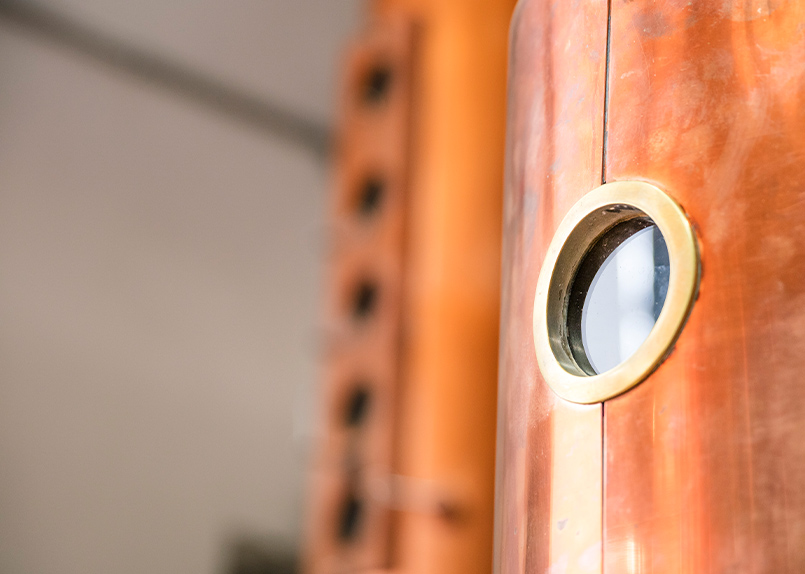 ---
---