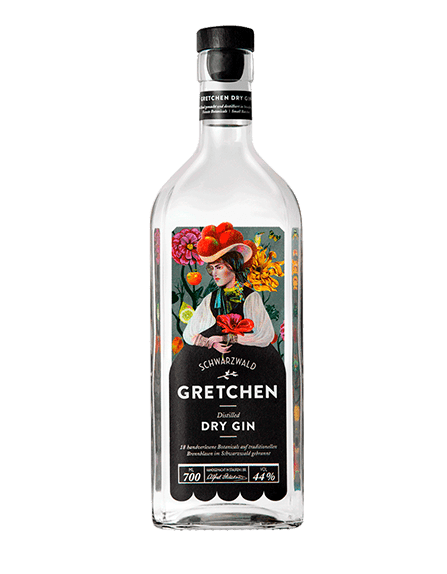 Gretchen Distilled Dry Gin
Distilled to win hearts
No fewer than 18 selected botanicals, distilled in the original still – essences of fresh berries, aromatic petals and fragrant herbs, refined with finest quince destillate and tender spruce shoots. A homage to the Black Forest and to the love that Alfred Schladerer had for his wife Greta (or "Gretchen", as he often called her) – crafted according to a family recipe from 1947.
44 % vol
2,20 € – 29,90 €
Includes 19% MwSt.
---
---
A declaration of love from the Black Forest
The essence of over 175 years of love and devotion to the craft
GRETCHEN Distilled Dry Gin stands for a great love, tells a story and attests that time is immaterial. The protagonists live in Staufen – situated between the charming Rhine Valley and the rough slopes of the Black Forest. A place with abundant sunshine, sweet fruits and ripe berries. It was here that Alfred Schladerer gave his heart to his wife Greta, together with his passion for distilling and his recipe for this gin. This story goes back over 50 years – but the love of two hearts will never die as long as its essence lives on today.
The result: a gin that was distilled to win hearts – just as it is today.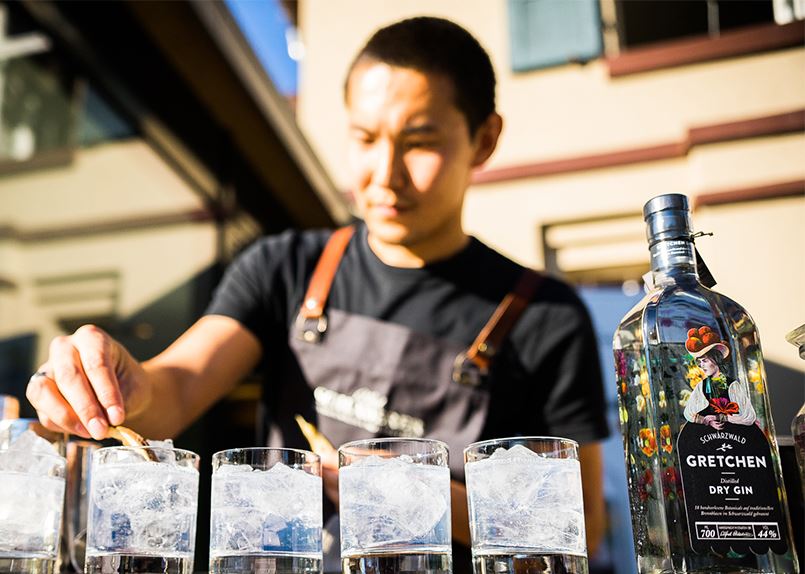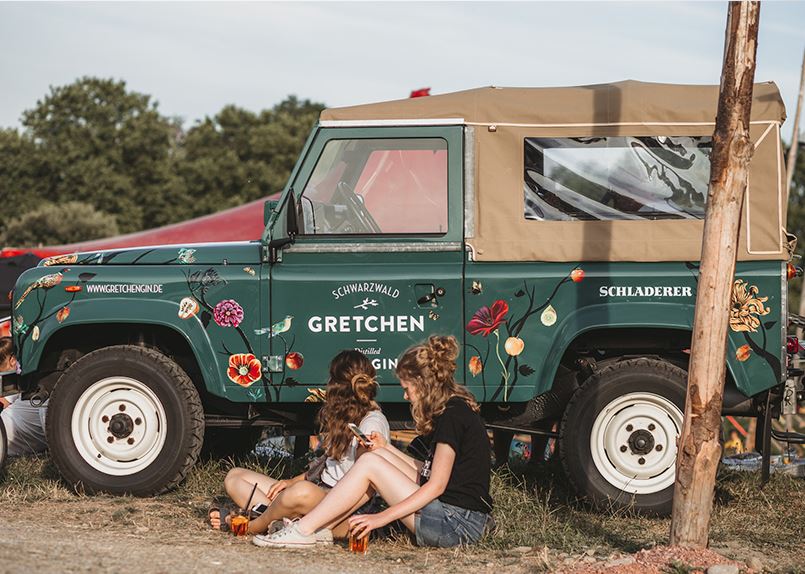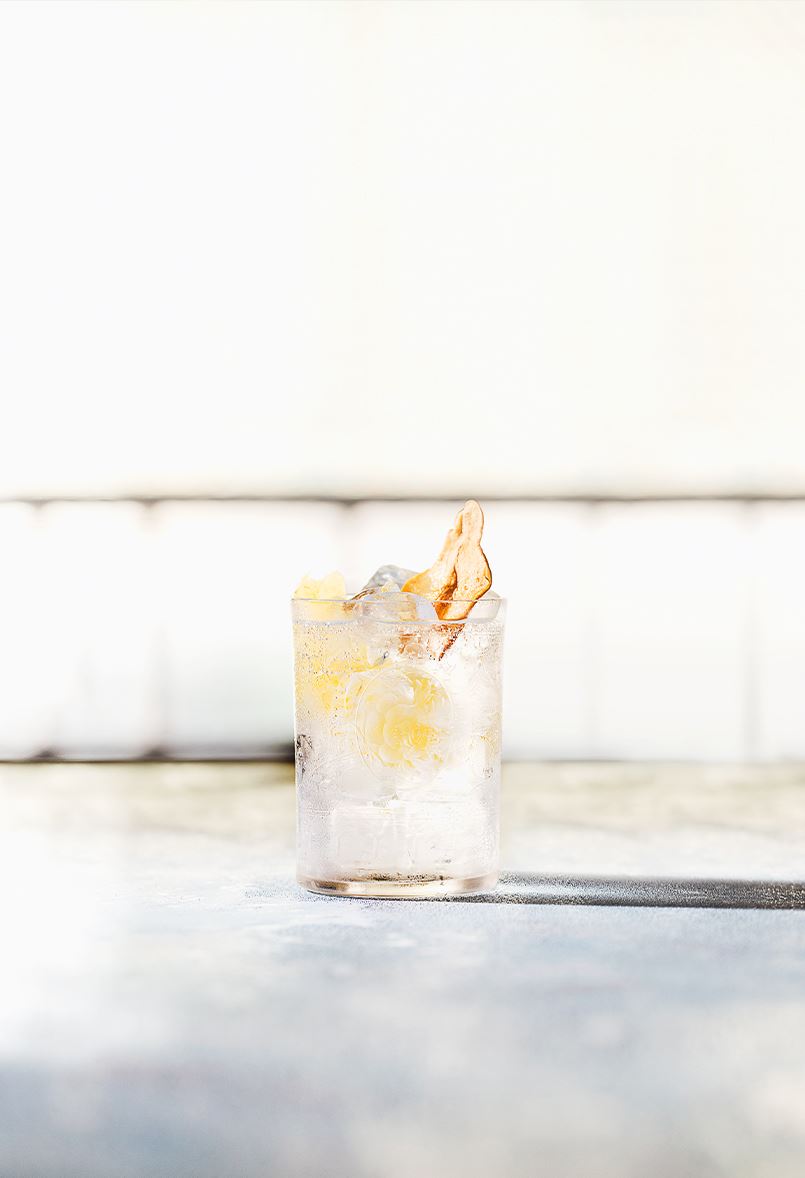 ---
---