Sloe Brandy
Fragrant sloes from the Carpathians
Our sloe brandy is made with wild sloes harvested after the first frost – the perfect time to unlock their unique taste. Boasting a distinctive aroma with a strong hint of marzipan, this brandy makes a powerful, zesty and slightly smoky impression.
42 % vol
21,90 € – 22,90 €
Includes 19% MwSt.
---
---
Refined by frost, distilled by hand
The perfect moment for harvesting
The sloes used in our sloe brandy come from the Carpathians. Even though its thorns may suggest otherwise, the sloe belongs to the family of stone fruits whose small blue-black fruits do not reach their full sweetness until after the first autumn frost, producing a tart aroma.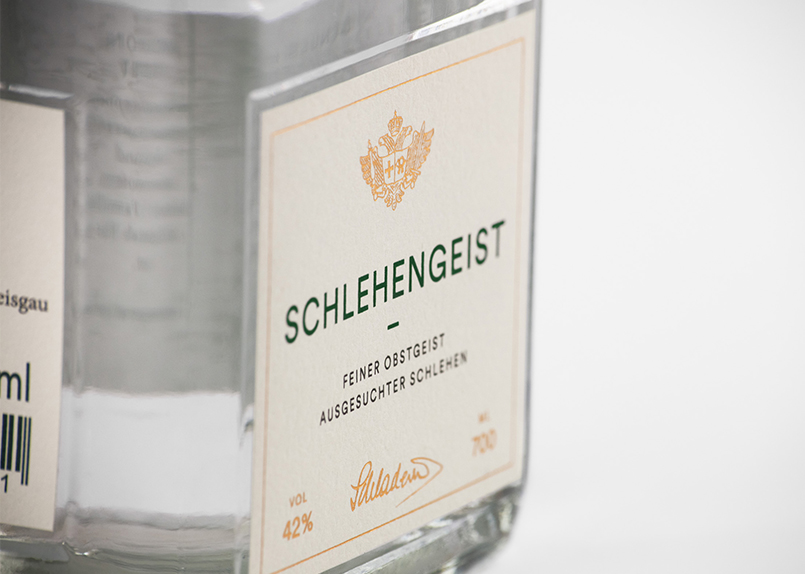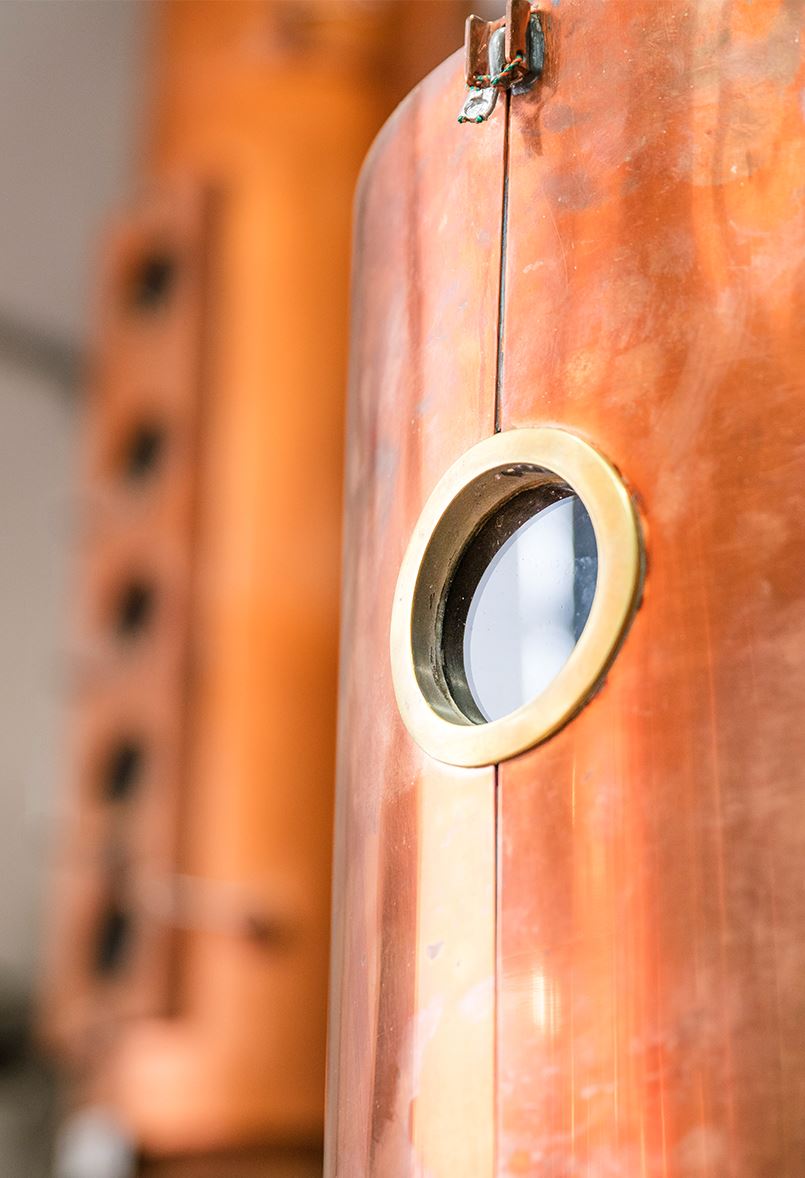 ---
---