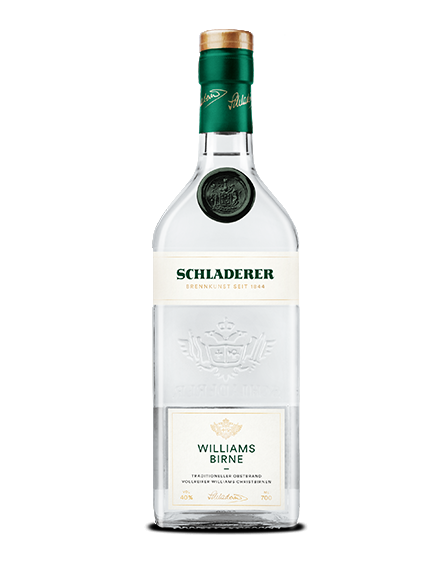 Williams Pear Brandy
Sun-ripened Williams pears from the Markgräflerland and Alpine valleys
Golden-yellow and harvested at their peak, our Williams pears are processed without delay. The cooled fermentation protects the intensive, fruity aromas that are accompanied by hints of mace, pepper and pimento. The first impression is very mild and inviting, before giving way to the wonderful aroma of ripe, juicy pears.
40 % vol
2,30 € – 44,00 €
Includes 19% MwSt.
---
---
Enviable climatic conditions at altitudes of between 300 and 800 meters
Fruit from the local region and from France and Italy
The valley floors of the Markgräflerland provide the same favorable conditions for growing Williams pears as the valleys of the Alpine region. This means that increasingly large volumes of fruit are being sourced from regional growers, supplemented by our trusty suppliers from the Emilia Romagna, Savoy, Wallis, Rhône Valley and Markgräflerland regions.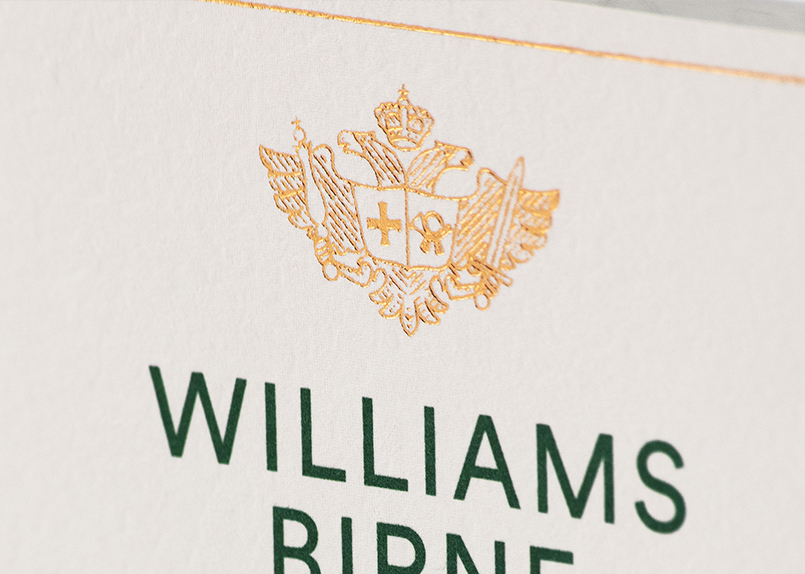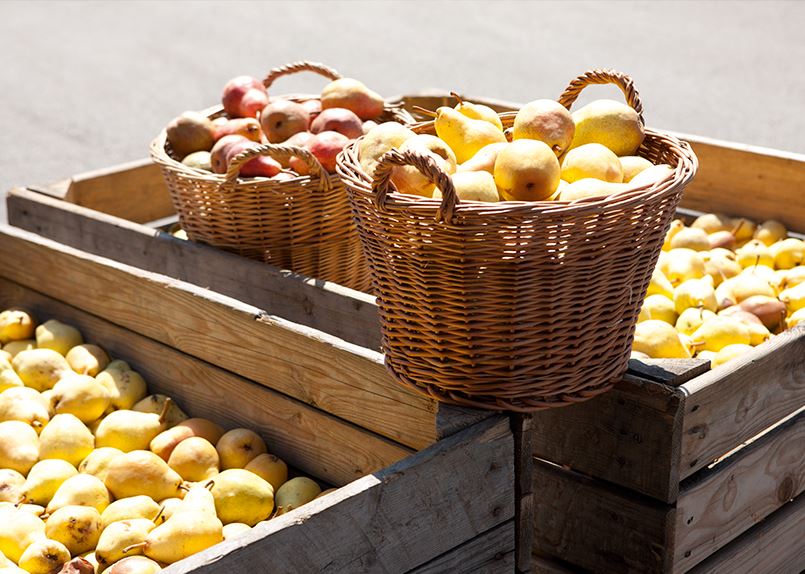 ---
---