Williams Pear Liqueur
Sun-ripened Williams pears refined with tart, fruity pear juice
The basis for this tart, fruity liqueur is natural pear juice and our ever-popular Williams pear distillate. For this, we use only fully ripened, juicy Williams pears from the Markgräflerland, France and Italy. The natural ingredients for a chilled-out summer drink.
24% vol.
11,50 €
Includes 19% MwSt.
---
---
Pure enjoyment
Paired to perfection
Just what your taste buds ordered: Our own unique distillates blended with natural fruit juices to create a distinct sense of aromatic pleasure. The perfect basis for any tonic and spritz, for any hot summer day and any long night.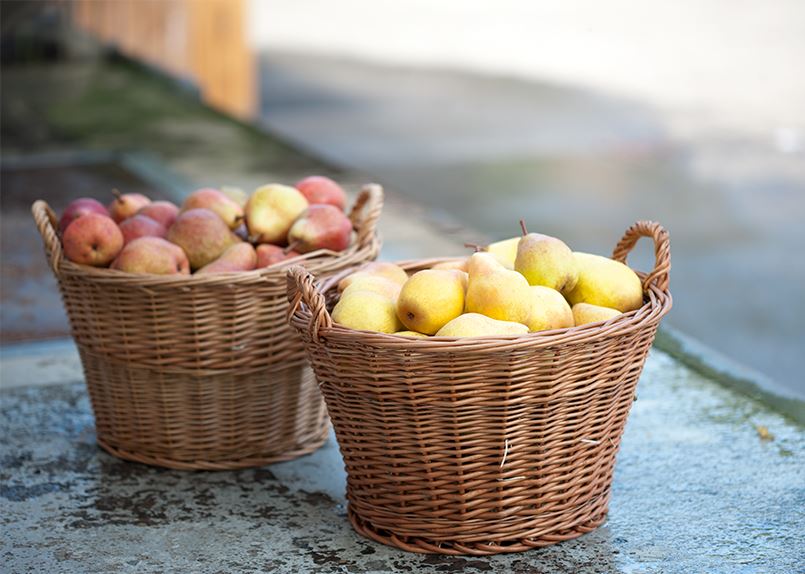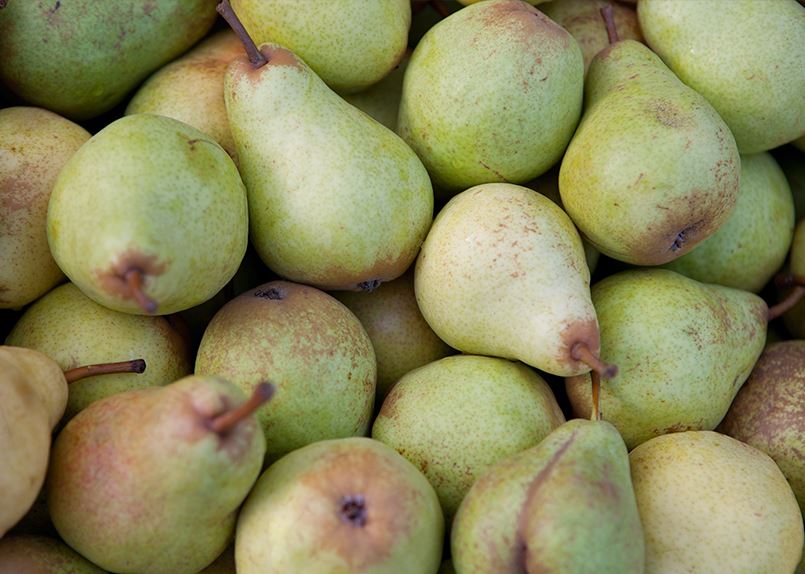 ---