A declaration of love from the Black Forest
How our GRETCHEN Distilled Dry Gin is made
GRETCHEN Distilled Dry Gin contains 18 selected botanicals: Essences of aromatic flowers, spicy herbs and fresh citrus notes refined with the finest quince distillate and delicate spruce shoots. A tribute to the Black Forest and to love, based on a house recipe from 1947 that Alfred Schladerer dedicated to his wife Greta. Here you can learn how exactly our GRETCHEN Distilled Dry Gin is distilled today to conquer hearts.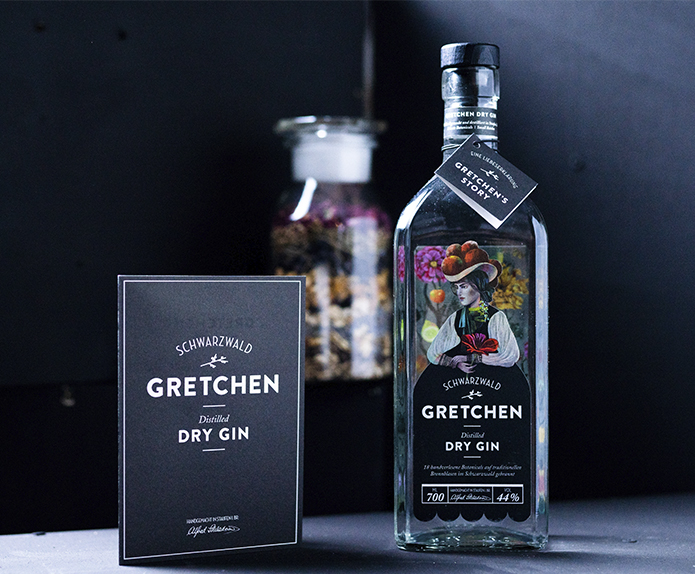 Distilling the botanicals
The Gin's essence
The warm aromas of spices such as coriander, allspice, cardamom, star anise and juniper, the blossoms of roses, lavender and spruce shoots, spicy-earthy angelica and violet root combined with the stimulating citrus freshness of lemongrass and lime, as well as fresh lemon and orange peel – it is these botanicals, among others, that give GRETCHEN Distilled Dry Gin its unmistakable note rooted in the Black Forest.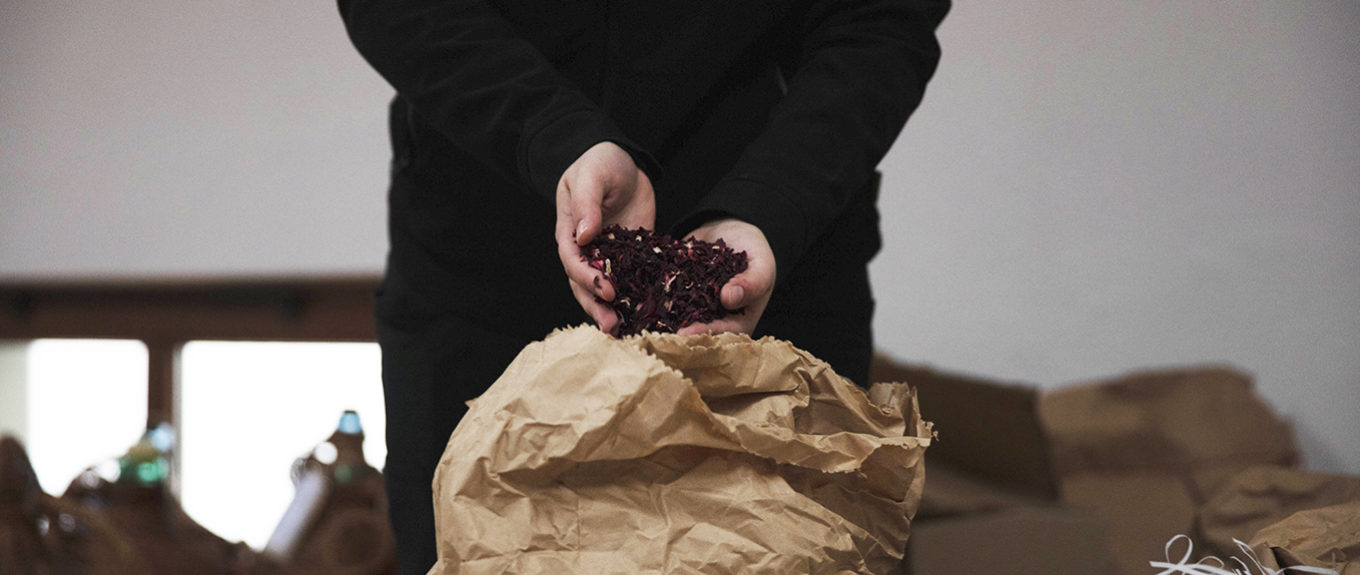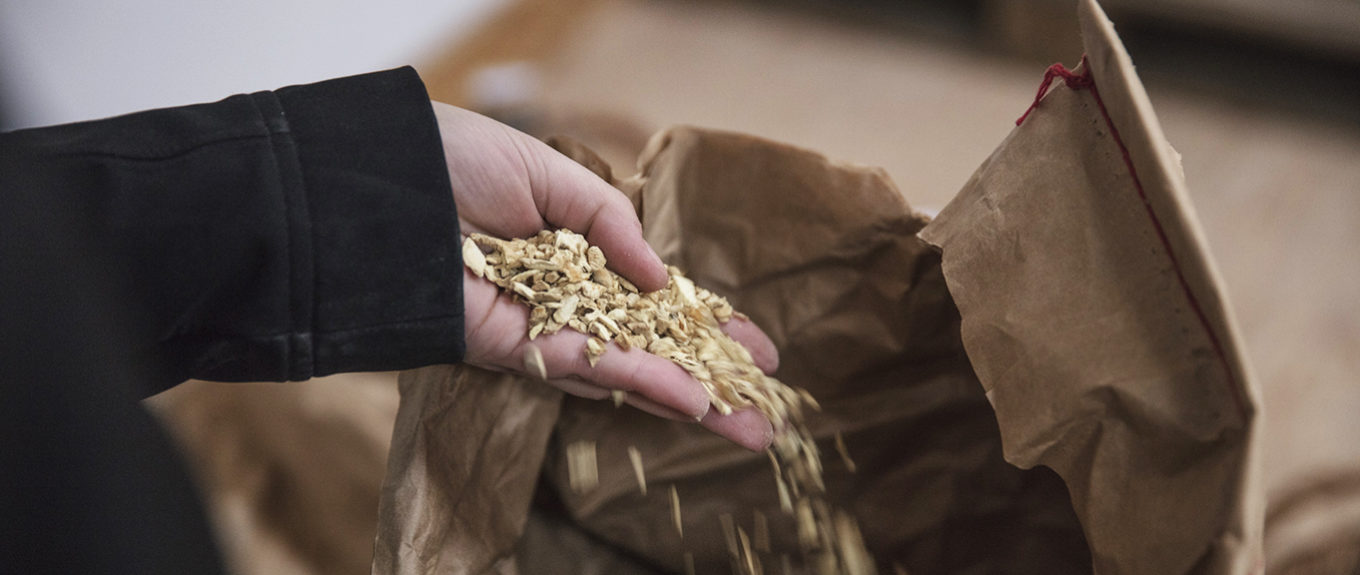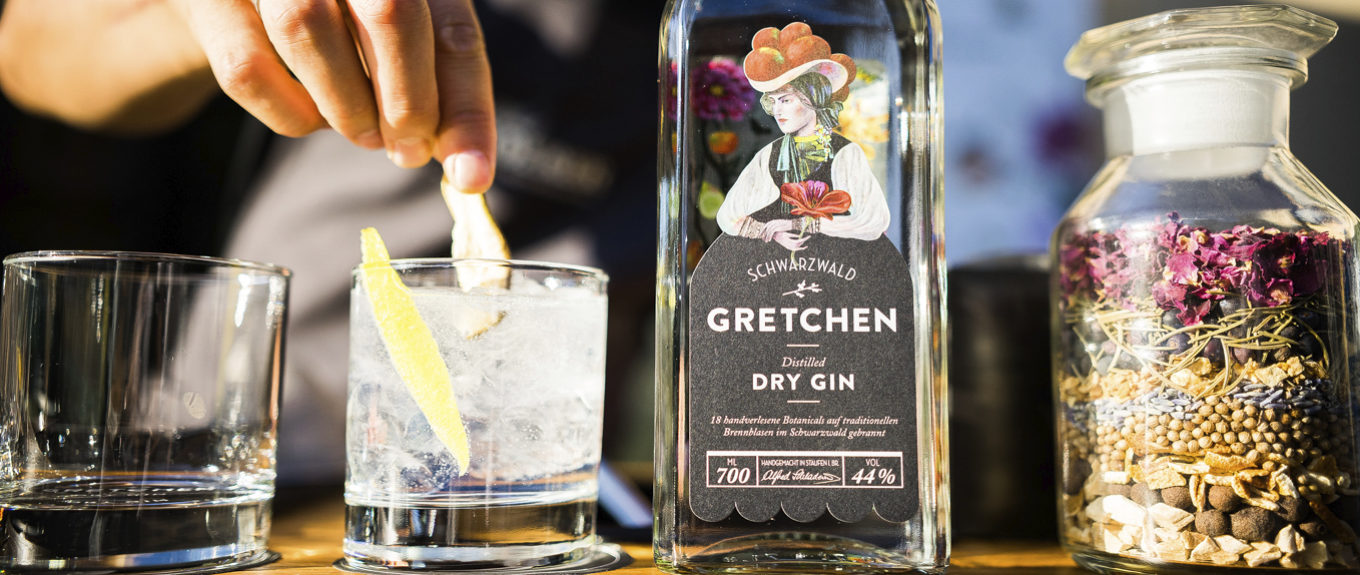 Maceration and distillation no. 1
Only the best dried spices, flowers and roots in whole or cut state are used for GRETCHEN. The ingredients are processed separately according to groups. By soaking in neutral alcohol – maceration – we extract the flavors. Then the distillation takes place in the original stills from 1962.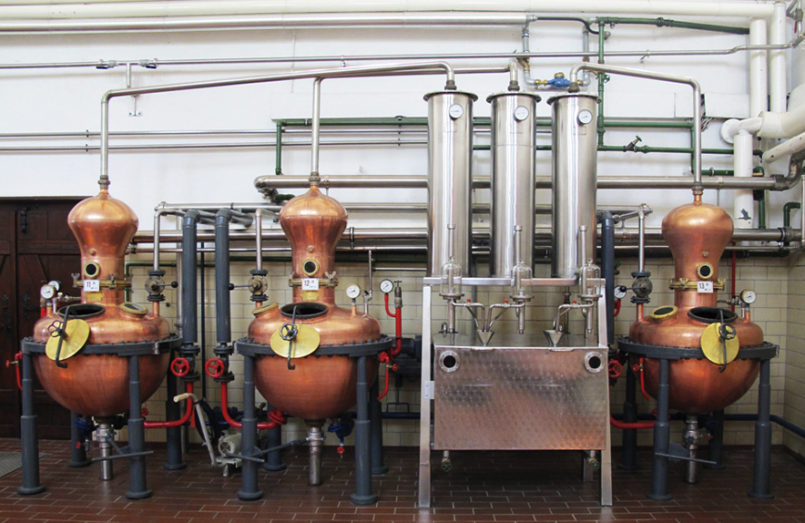 Distillation no. 2
After the first distillation, the botanical raw spirits are blended according to the recipe and then distilled again for a harmonious but complex flavor. The separate distillation in the first step as well as the second distillation of the blend are accompanied and controlled by experienced master distillers. With their distinctive sensory skills, they ensure the high quality of the heart of our gin – the gin essence.
The perfect mix
Adding quince distillate
The finest quince distillate is added to the gin essence of the botanicals at the end. This is distilled especially for GRETCHEN. The fruit for the fruit brandy comes from meadow orchards around Staufen. Quinces are among the most aromatic fruits, but they have little sweetness. That's why the distillation process, which brings the fruit aromas into the glass, requires a great deal of skill. For GRETCHEN Gin, the quince distillate matures for another two years.
The Finish: GRETCHEN's completion
Reduction and bottling
After the components – gin essence of the botanicals and the quince distillate – are combined according to the recipe, they are reduced to an optimal drinking strength of 44% alcohol with pure Black Forest spring water. At this alcohol content, the citrus aromas, which develop primarily in the high-proof, and the aromas of the botanicals, which are already present in the low-percentage range, are perfectly balanced. Finally, the gin is filtered at room temperature and then bottled in the GRETCHEN bottles.
---