Unique people at Schladerer
Family and friendship
Schladerer is a family company whose history goes back over six generations. Of all the personalities who have helped to shape our distillery, there are many unique people with an important role to play. First and foremost, of course, there is Philip Schladerer, whose energy and passion goes into every product, old and new – but our employees and our many friends in the region and throughout Germany are all of central importance to us too. This is because we stick together as a family – and have done for over 175 years!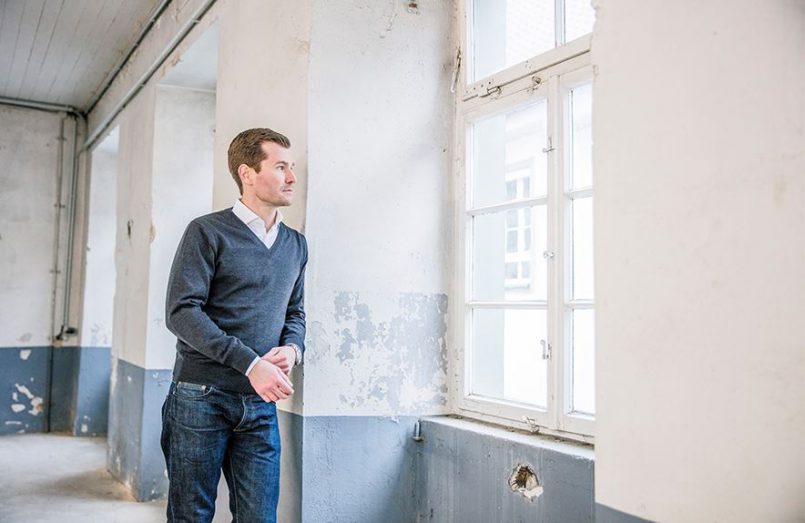 Philipp Schladerer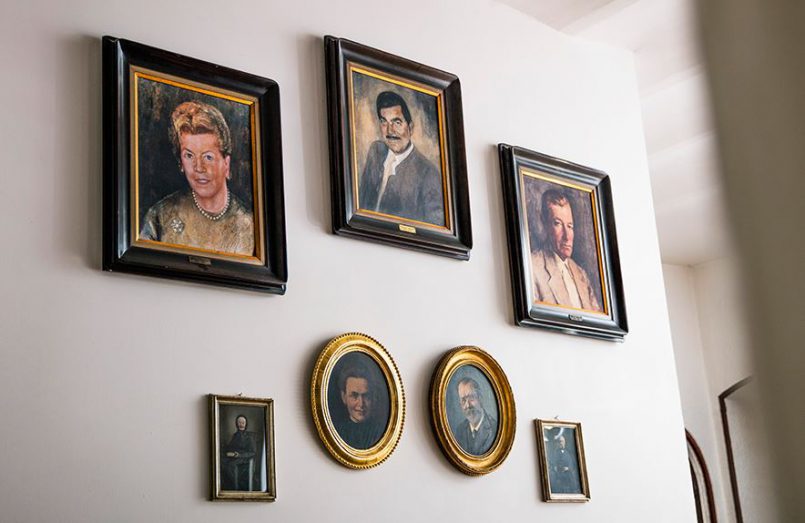 Philipp Schladerer has his sights set on nothing less than saving the art of producing fruit brandy. To do so, he works painstakingly, with loving attention to detail and a keen eye for the "big picture". In this way, he and our entire team bring a breath of fresh air into the time-honored distillery and its 175-year history.
Our employees
The fruit is important – but people who constantly hone their exceptional skills and have a very real passion for their craft are without a doubt our most valuable resource. Here, there are true professionals at work at every stage of the production process. At present, there are around 40, including many veterans such as master distiller Thomas Wiedmann. Or Klaus Schüler, Head of Production, who has been with us for over 40 years. And new and up-and-coming talent such as Clara Löffler, who has just completed her apprenticeship at Schladerer with the highest grades in Germany, and is now bringing fresh ideas and new momentum to our company. On the administrative front, seasoned colleagues such as Doris Fräulin, Manfred Ortlieb and Peter Wiesler provide that all-important element of continuity.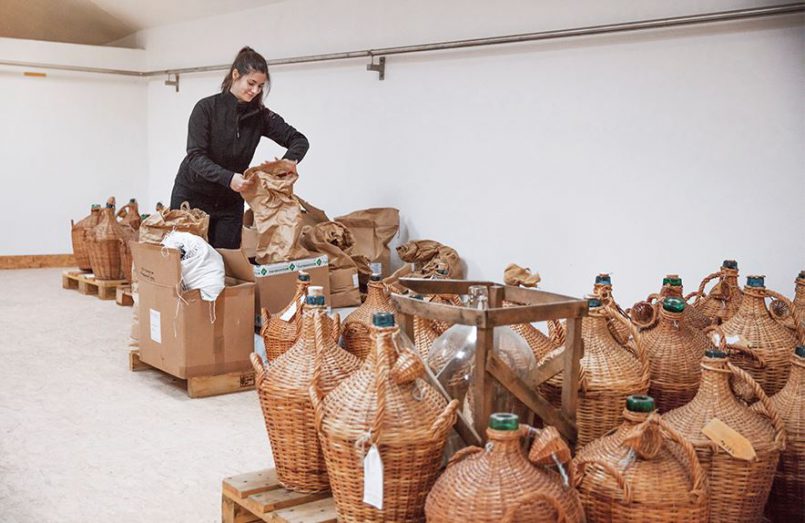 Anton Tunjic ensures that the bottling process runs smoothly, while Irina Kriwoplas is responsible for putting – literally – the finishing touches to every bottle of fruit brandy in the form of the Schladerer coat of arms in golden sealing wax. Just as it was two hundred years ago, the entire work process is still shaped by hands-on expertise, instinct and a sure feel for the right moment.
Friends from the region
As the saying goes, home is where the heart is. On this note, we are proud to share our region and our passion for our craft with very special people. For instance with Viki Fuchs, head chef at the Spielweg Hotel in the Black Forest. As one of the youngest members of Jeunes Restaurateurs, an association of young chefs in Europe, she embodies new, creative, regional cuisine like no one else. Her food is uncompromising, cosmopolitan and firmly rooted in the local region. Or Boris Gröner and Andreas Schöler with their One Trick Pony bar in Freiburg – renowned for the cocktails they invent and for their range of fine spirits and rarities. Needless to say, our spirits are part of the regular repertoire of these leading lights in the German cocktail scene.
You can find out about other interesting and unique people in our stories.
---
---