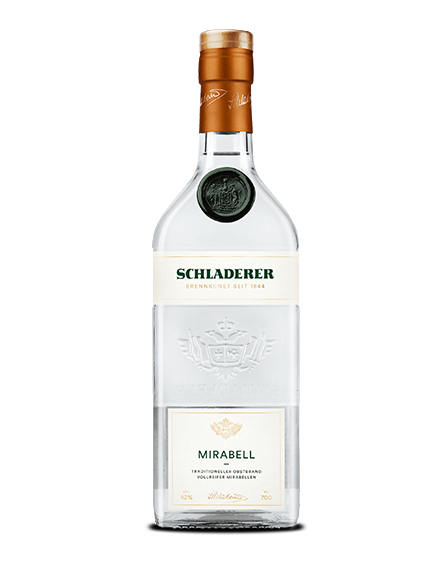 Mirabelle
Fully ripened mirabelle plums from the Markgräflerland and Lorraine regions.
This classic acquires its fine, fruity primary aromas through moderated, temperature-controlled fermentation with a certain amount of plum stones, its elegant flavor rounded out by subtle hints of honey. The delicate initial fragrance of marzipan and vanilla is complemented perfectly with a lingering aftertaste that is rounded off with the intensive flavor of mirabelle plums.
42 % vol
2,30 € – 44,00 €
Includes 19% MwSt.
---
---
A treat for the eyes and the taste buds
Our golden-yellow mirabelle plums
One of the finest stone fruits, mirabelle plums need twice as long as sweet cherries to develop their full aromas. They are usually grown below cherries in high altitudes because their early fruiting blossoms are more sensitive to frost. We also source fruit from neighboring Lorraine, where growing conditions are also ideal.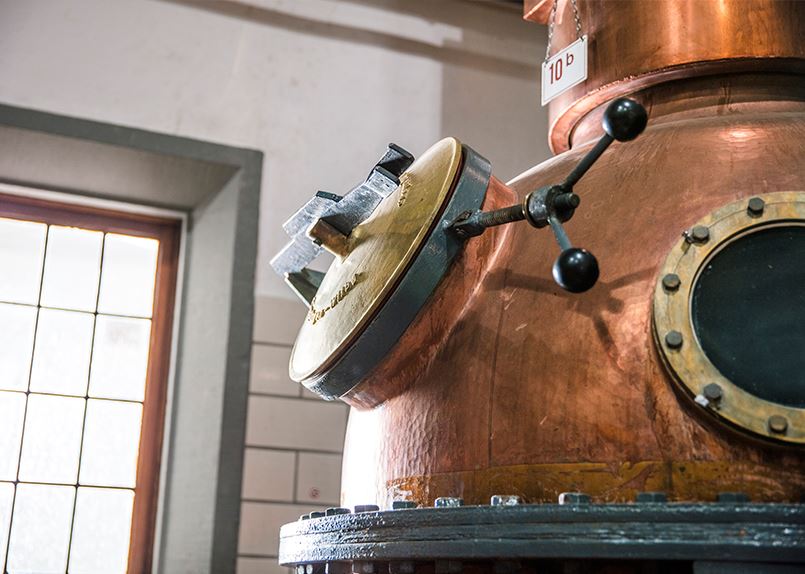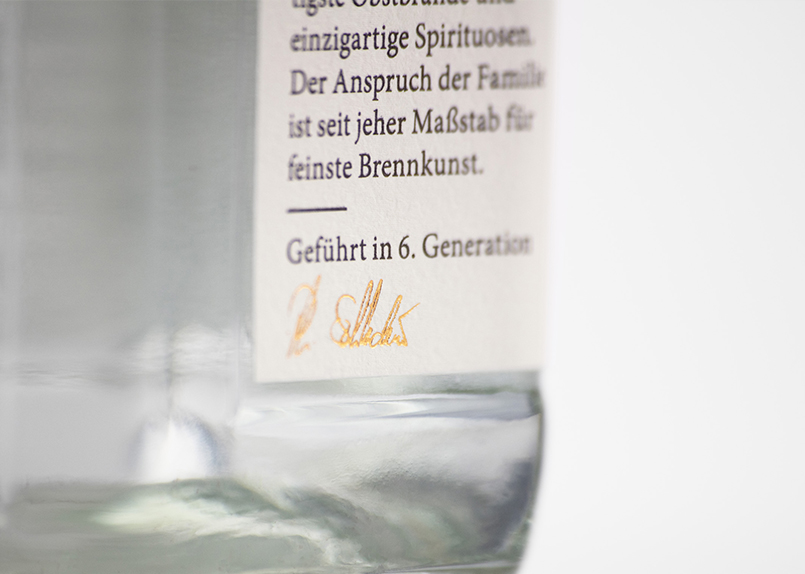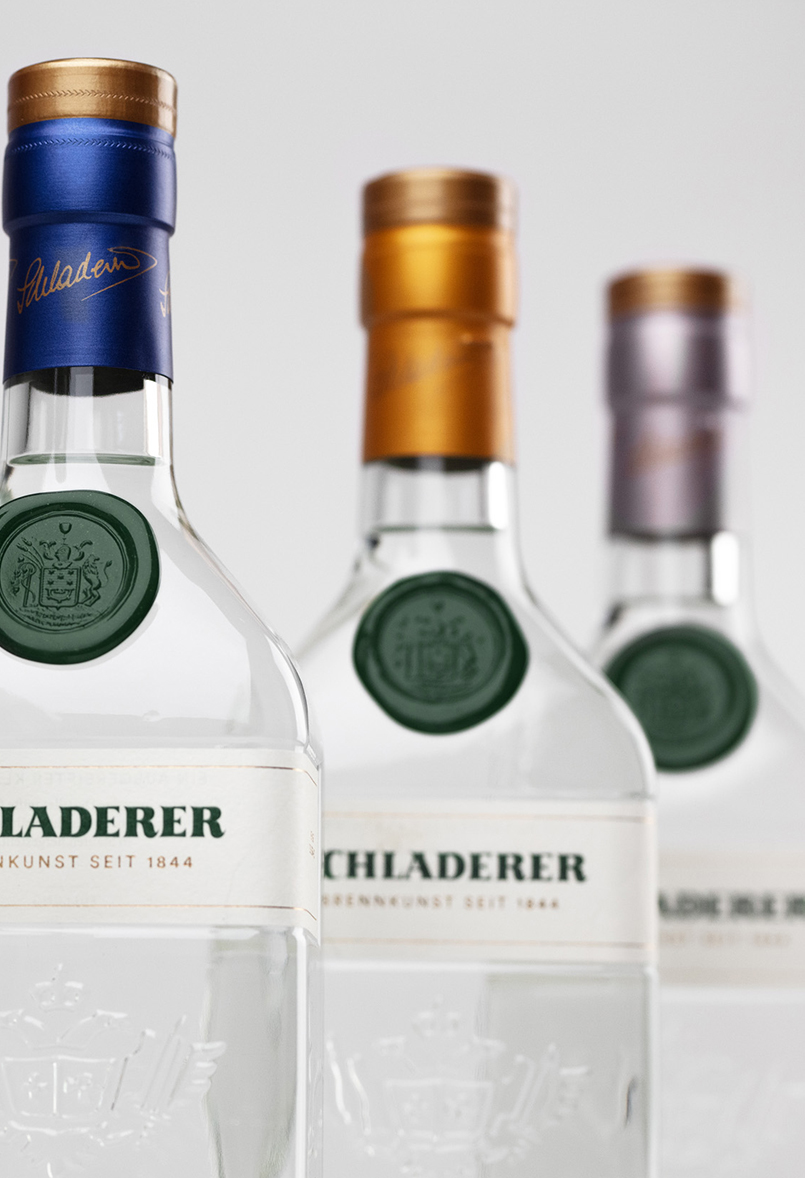 ---
---