Plum Brandy
Sweet-sour damson plums from southern Germany
Damson plums from the Baden region of Germany are naturally sweet-sour and full-flavored. The lovingly distilled brandy is extremely fruity, with a sumptuous and harmonious flavor. The initial clear, mature fruity tones are followed by hints of almond nougat and cinnamon, culminating in an aromatic grand finale of damson plums.
42 % vol
2,30 € – 44,00 €
Includes 19% MwSt.
---
---
Distilled by seasoned experts
Putting fruit center stage
Our local damson plums grow in the Rhine Valley and at altitudes of up to 800 meters. In the hands of our seasoned experts, the fruit is transformed into a harmonious distillate. Insider tip: For an unmistakable hint of bitter almond, we do not remove the stones until after the fermentation phase. Here, the fruit takes center stage in everything we do.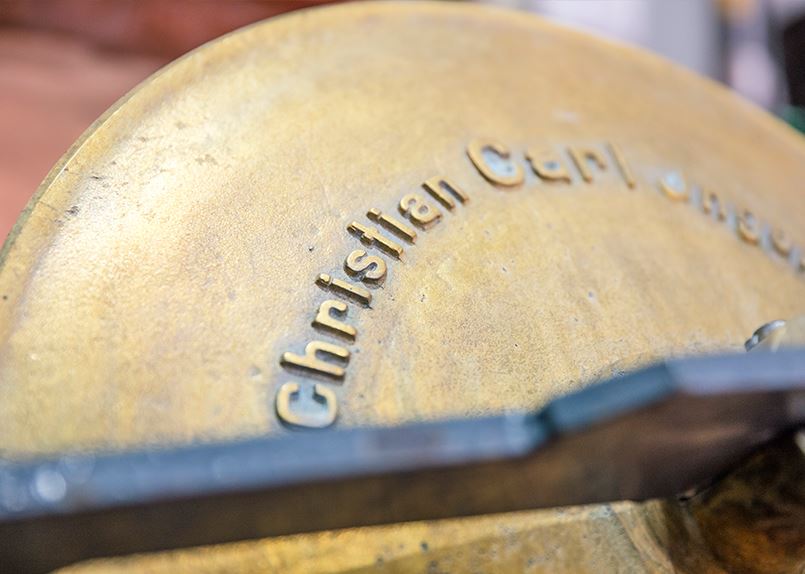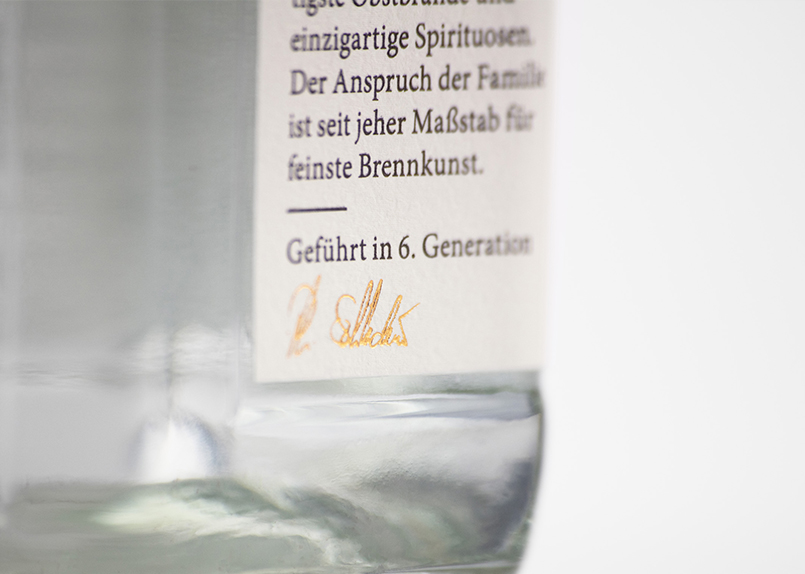 ---
---